Featured Grant: A.R.T. of Human Rights
Community education, civic engagement, and creative expression come together at Cambridge's highly regarded American Repertory Theater.
Picket lines and protest scenes are rife with song and performance, while literature and theater regularly interrogate the bounds of our humanity, our capacity for acceptance, and what constitutes rightful action. Whether it is working class poetry, such as James Oppenheim's Bread and Roses which was borne of Massachusetts's own 1912 Lawrence Textile Strike, or characters in a Sartre novel opining on solidarity, the arts and humanities shape our expectations of justice and inform how we ought to achieve it.
Read More
EVENTS
More events...
| | |
| --- | --- |
| 10/2/14 6:30 PM – 8:00 PM | |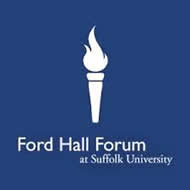 In honor of the 50th anniversary of the Civil Rights Act, MAAH and Ford Hall Forum present Callie Crossley and three popular anti-racism bloggers in t...
Learn More
| | |
| --- | --- |
| 10/4/14 10:30 AM – 12:00 PM | |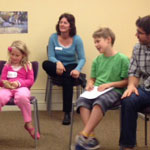 A humanities-based family reading program with 6 storyteller-led sessions in which children aged 6 to 10 and their parents read and discuss engaging, ...
Learn More
40th Anniversary Gala
Honoring Humanities Champions
Public Squared
A $25,000 grant opportunity
The Clemente Course
Tuition-free, college-level instruction

Thursday, October 2nd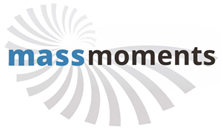 On this day in 1803, the fiery patriot Samuel Adams died at the age of 81. A complete failure as a businessman, he was a brilliant political organizer, a talented writer, and a passionate public speak...
Read more at MassMoments.org