Featured Grant: Nobody's Girl
A high-heeled Cadillac driver does battle with a sexist film company in the Academy of Music's original production this month. The off-kilter world of 1940's Northampton is the scene for Nobody's Girl, a screwball comedy ripped right from the headlines of seven decades past. When a dusty box of notes was found in the Northampton Academy of Music, a long-forgotten scandal was unearthed that inspired the Academy's executive director Debra J'Anthony to have the story adapted for the stage. The documents concerned a one-time employee of the Academy, Mildred E. Walker, whose sudden promotion caused much consternation in the quiet western Massachusetts town.
Read More
EVENTS
More events...
| | |
| --- | --- |
| 10/23/14 7:00 PM – 10:00 PM | |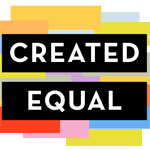 Mass Humanities celebrates its fortieth anniversary with a film-and-discussion program that takes on urgent questions about the American social contra...
Learn More
| | |
| --- | --- |
| 10/25/14 10:30 AM – 12:00 PM | |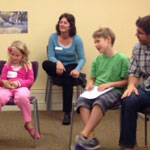 A humanities-based family reading program with 6 storyteller-led sessions in which children aged 6 to 10 and their parents read and discuss engaging, ...
Learn More
40th Anniversary Gala
Honoring Humanities Champions
Public Squared
A $25,000 grant opportunity
The Clemente Course
Tuition-free, college-level instruction

Thursday, October 23rd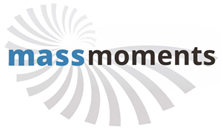 On this day in 1819, a crowd gathered on a Boston wharf to bid farewell to the first Protestant missionaries bound for Hawaii. Among them were seven Massachusetts couples, four of them recently marrie...
Read more at MassMoments.org