| | |
| --- | --- |
| Friday, October 28, 2016 1:00 PM – Saturday, April 29, 2017 4:00 PM | iCal |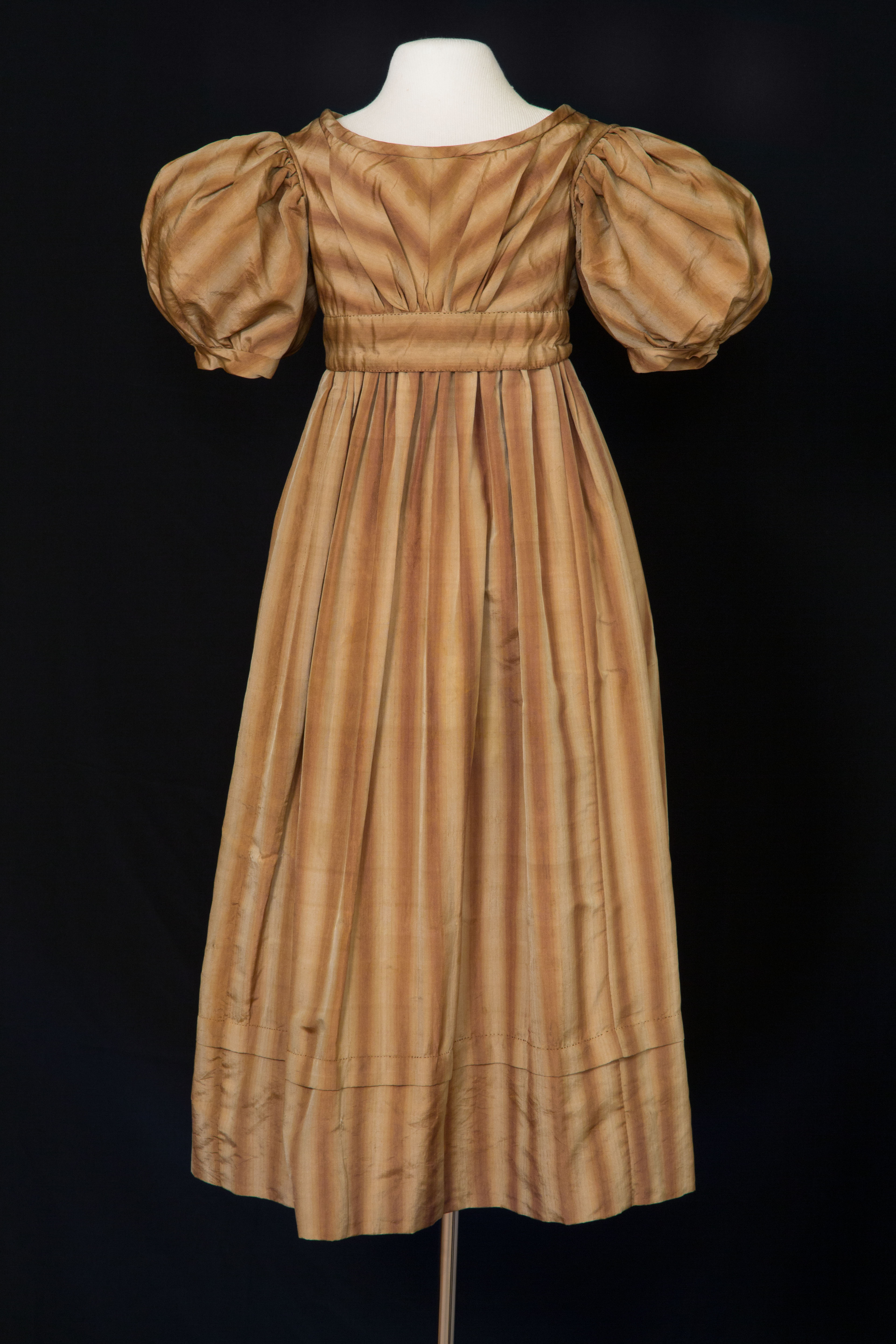 The Framingham History Center is unveiling an exhibition of its extensive costume collection with fashions ranging from tea-gowns to flapper dresses to an elaborate kimono representing the influence of Japanese design on ladies' salons across the country. These styles and the stories of the women who wore them provides a fascinating glimpse into their lives, their times, and their town. Parking: Please park on 3 Oak St. (street parking available) or in the Village Hall lot (2 Oak St.). Hours: 1:00-4:00 p.m., Wednesdays through Saturdays.
Edgell Memorial Library, 3 Oak Street
Framingham, Middlesex County, MA (Metrowest Boston)
contact: 508-626-9091
email: laura@framinghamhistory.org
cost: Free for FHC Members, $5 for Non-Members, $2 per FSU ID.