| | |
| --- | --- |
| Wednesday, October 25, 2017 7:30 PM – 9:00 PM | iCal |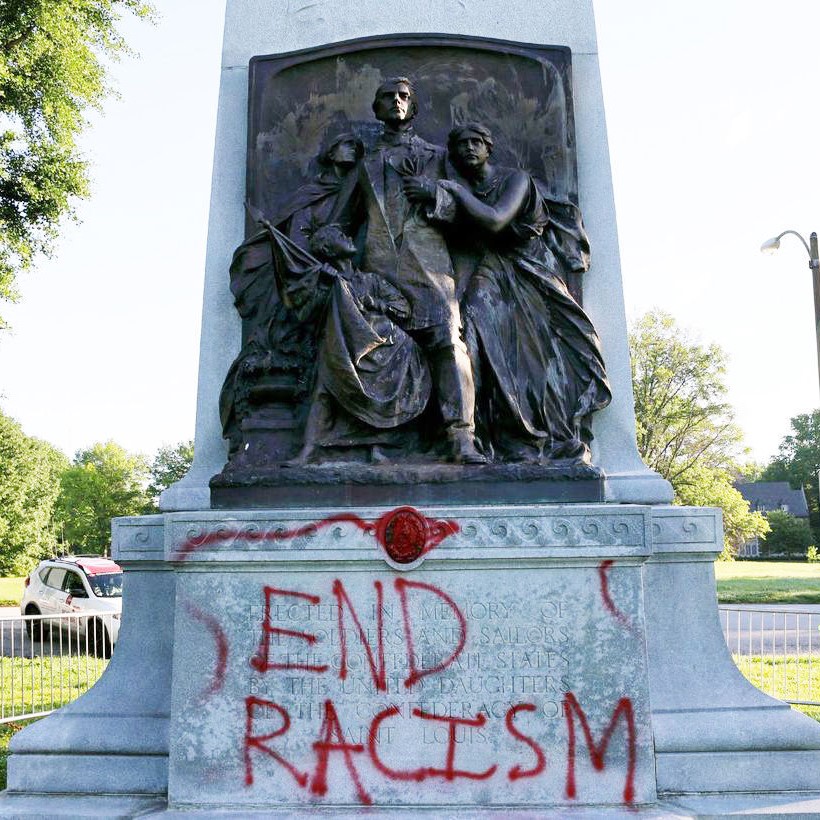 The Southern Poverty Law Center estimates that there are more than 700 Confederate monuments in America's public spaces, along with hundreds of schools, streets, and communities named for Confederate icons. Historian, educator, and author Kevin Levin, who has blogged at "Civil War Memory" for more than a decade, will discuss the historical origins of these monuments — their connection to "Lost Cause" remembrance of the Civil War and the Jim Crow era of the 20th century — and how the divisive current debate over their future connects to our nation's memory of slavery.
Royall House And Slave Quarters, 15 George Street
Medford, Middlesex County, MA (Metrowest Boston)
contact: 781-396-9032
web: www.RoyallHouse.org
email: Director@RoyallHouse.org
cost: Free for RH&SQ members; $10 non-members.