| | |
| --- | --- |
| Thursday, March 8, 2018 7:00 PM – 8:00 PM | iCal |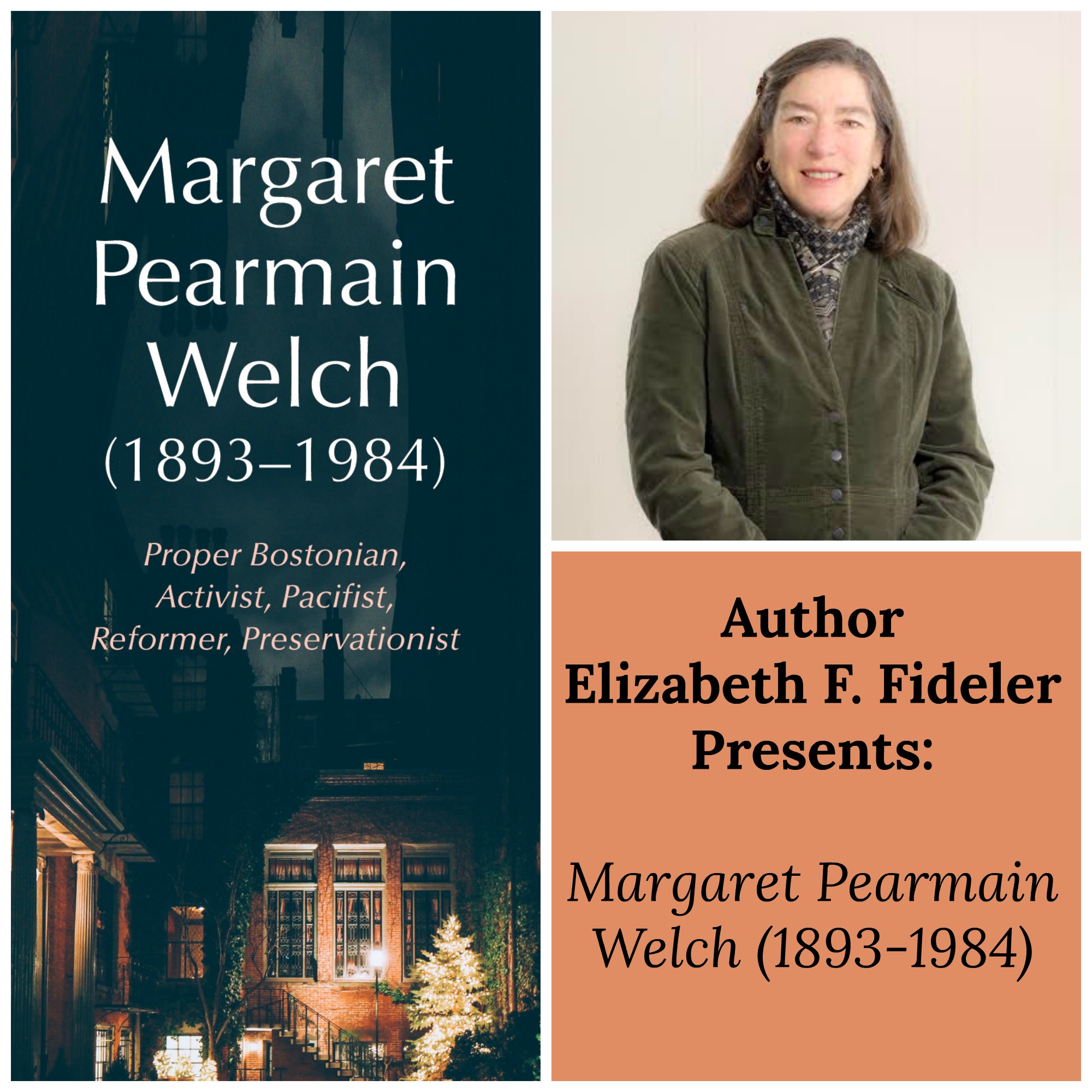 Join us for a presentation and discussion of FHC member Elizabeth Fideler's latest book titled "Margaret Pearmain Welch (1893-1984): Proper Bostonian, Activist, Pacifist, Reformer, Preservationist." Margaret Welch grew up on Beacon Hill and as a child spent summers in the Pearmain House on Wayside Inn Road in Framingham. She resided in Louisburg Square for 60 years and was a quintessential grande dame and relentless activist. Her causes included women's suffrage, reproductive rights, world peace, and environmental protection. She left a tremendous legacy locally when she donated Stearns Farm and a larger 87.1 acre Welch Reservation to the Sudbury Valley Trustees.
Framingham History Center, 3 Oak St
Framingham, Middlesex County, MA (Metrowest Boston)
contact: 508-626-9091
email: laura@framinghamhistory.org
cost: FHC Members $5, $10/non-members.