| | |
| --- | --- |
| Saturday, August 19, 2017 9:00 AM – 4:30 PM | |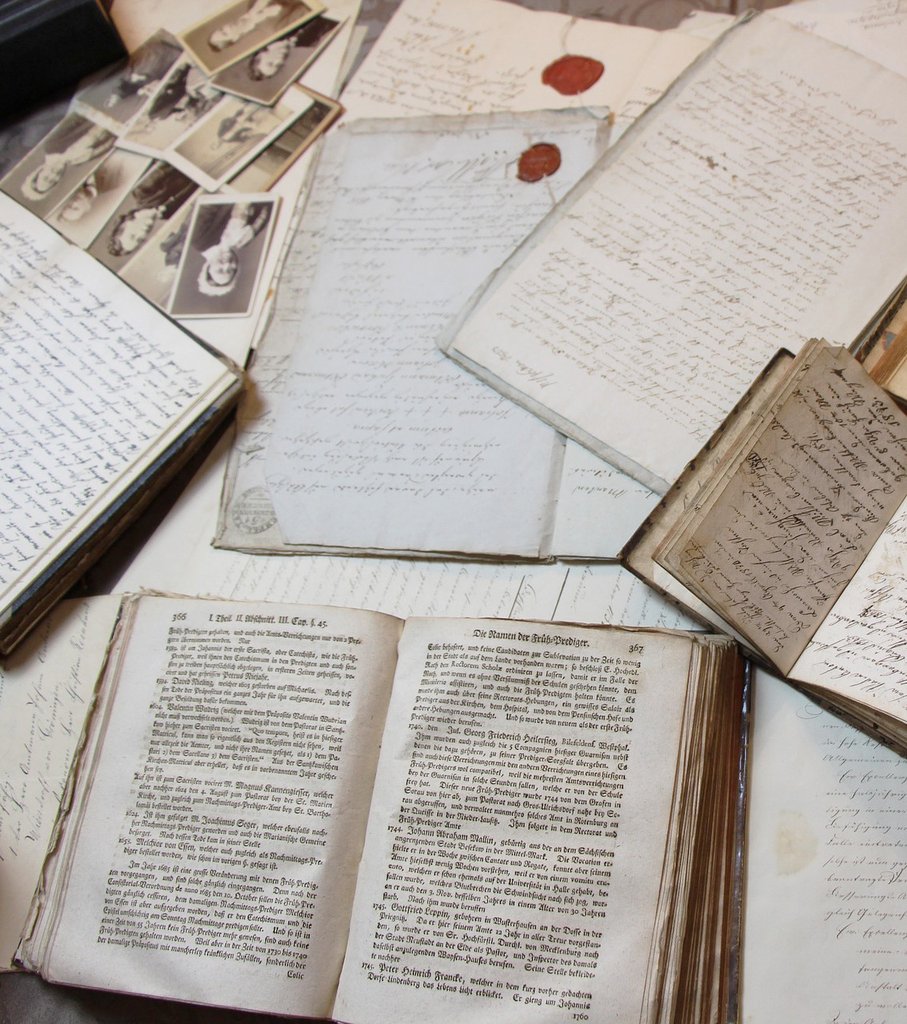 Is your closet full of boxes of old family photographs? Is your basement bursting with letters, diaries, and other documents from your family history? Join the archival experts at New England Historic Genealogical Society and special guests, to learn how best to preserve and organize your family's memories for future generations. In addition to lectures on preserving family papers, photographs, home movies, and digital files, you will have a chance to chat with experts on the best practices for scanning flat items, learn about proper archival storage, see book and manuscript repair in action, and meet with the experts on how best to care for your photographs, documents, manuscripts, books, and family papers. Bring up to two easily transported items, or a photo of the items, and receive advice from conservators and archivists.
| | |
| --- | --- |
| Thursday, September 28, 2017 3:00 PM – 4:30 PM | |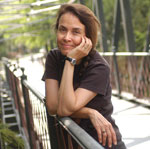 How we can join together across "borders" of all kinds to build vibrant communities? This question is at the heart Naomi Shihab Nye's poems. It is also the question that will serve as the focus of No Human is Illegal, a community conversation with Naomi Shihab Nye. Assumption Professor Lucia Knoles will open the discussion by inviting Naomi Shihab Nye to share her poems and thoughts on immigrants, border crossings, and how we can learn to live as true neighbors. In the second part of the session, the conversation will be broadened to include comments and questions from the audience. Following this discussion there will be a free community dinner with Naomi Shihab Nye at Trinity Lutheran Church (across the street from the museum) followed by group discussions. All welcome. This event is sponsored by The Clemente Course in the Humanities, Worcester, with support from Mass Humanities and the Worcester Art Museum. Now in its fourth year serving Worcester, Clemente offers accredited college-level instruction to educationally and economically disadvantaged adults at no cost. Participants study literature, art history, moral philosophy, and U.S. History in a welcoming community setting.
Worcester Art Museum, 55 Salisbury St.
Worcester, Worcester County, MA (Central)
email: lknoles@gmail.com
cost: free

funded by Mass Humanities
Exhibits
| | |
| --- | --- |
| Wednesday, May 31, 2017 1:00 PM – Sunday, September 3, 2017 4:00 PM | |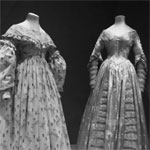 See the progression of bridal gown designs from 1870 to the present. The gowns all come from a private collection and are accompanied by headpieces. The exhibit will run until Labor Day during regular museum opening hours Wednesday-Sunday from 1-4 PM
The Gardner Museum 28 Pearl St.,
Gardner, Worcester County, MA (Central)
contact: 978-632-3277
email: info@gardnermuseuminc.com
cost: $3.00 for non-members (adults); children & museum members free