Here are just a few of the outstanding projects we have funded through the grant program.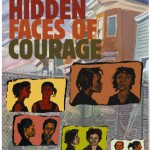 Six previously incarcerated women put their lived experiences on stage in a play showing at Fort Point Theater Channel.
Read More...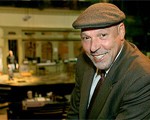 The African American experience of 20th century life is captured in The Emancipated Century, a staged reading series of August Wilson's plays.
Read More...