Explore the Mass Humanities funded projects awarded from 2000 to the present.  Browse by grant type, city, region or keyword.  Subscribe and receive news when grants are awarded.  Interact with a state map of grants awarded!
Project Grant
Lecture on American Jewish music, including presentations by three scholars of Jewish music and history. The Zamir Chorale will sing works to illustrate the speakers' points.
Zamir Chorale of Boston
Newton, MA, Middlesex County (Metrowest Boston)
project director: Joshua Jacobson
awarded on:
1999-11-16
amount:
$1,150
Project Grant
A prototype museum kit/curriculum unit about the Wampanoag people of Massachusetts.
Boston Children's Museum
Boston, MA, Suffolk County (Greater Boston)
project director: Juli Brownrigg
awarded on:
1999-11-16
amount:
$24,420
Project Grant
Pre-production for "Monkey Dance", a one hour documentary video following three Cambodian-American teenagers in the Angkor Dance Troupe of Lowell, Massachusetts. All three are leaders in their community who find positive solutions to challenges they face with poverty, gang violence, and ethnic identity. Their life stories will serve as a lens through which to examine issues of cultural identity, ethnic relations, and family bonds-and the role that traditional arts play in these arenas.

Project Grant
Completion of the production and post-productiion stages of a documentary "The North Adams Project: A Case Study for Industrial Transformation". This film is an hour long independent documentary that will examine the case of North Adams, former mill town in rural western Massachusetts, which is using a visionary arts initiative to break out of a long period of economic decline.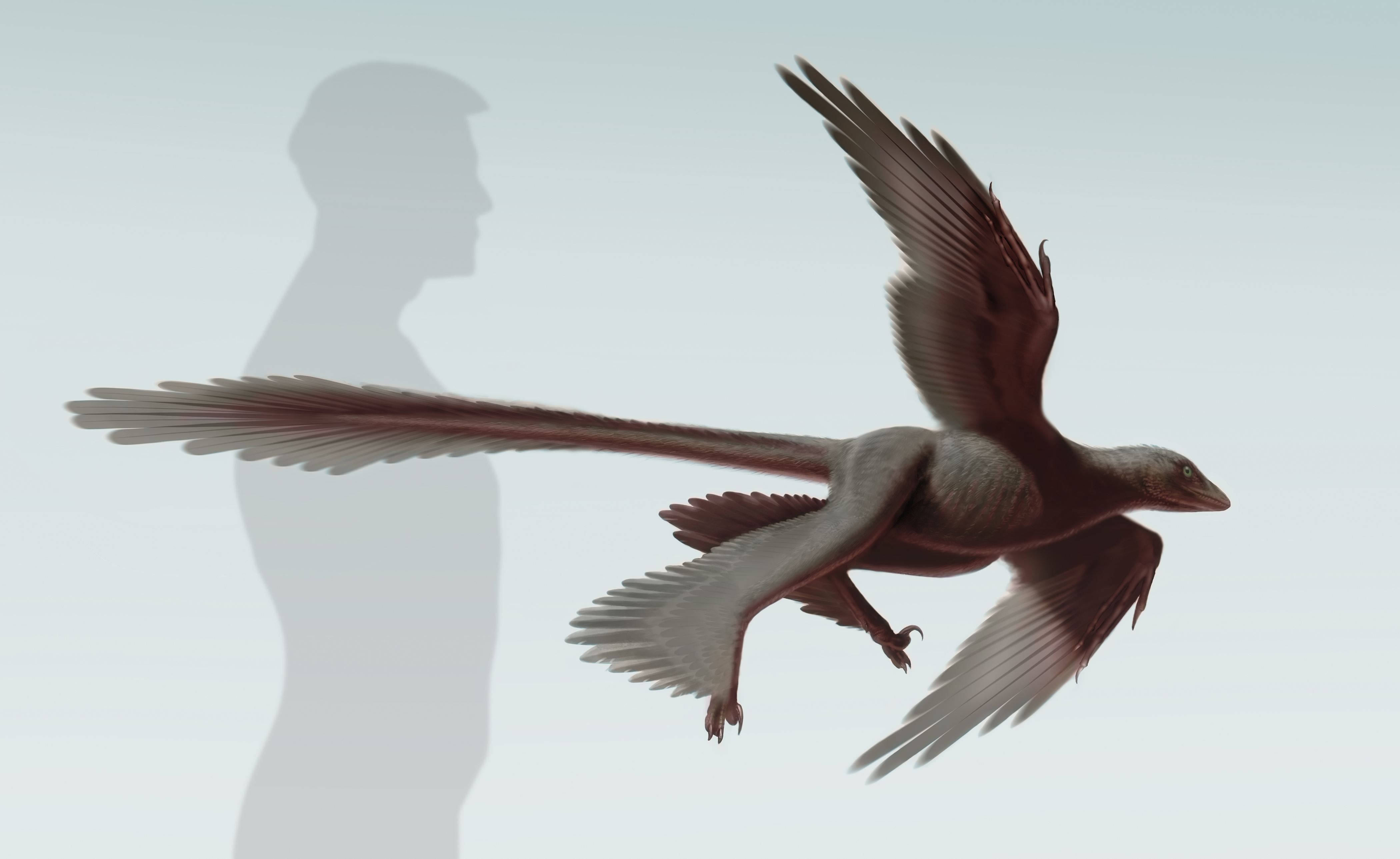 Grant
asd fasdf asdf sadf sda
project director:
awarded on:
1969-12-31
amount:
$1,234
Grant
This is the description of the new grant
project director:
awarded on:
0000-00-00