Explore the Mass Humanities funded projects awarded from 2000 to the present.  Browse by grant type, city, region or keyword.  Subscribe and receive news when grants are awarded.  Interact with a state map of grants awarded!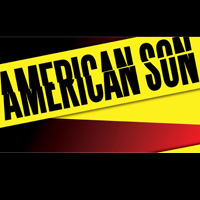 Project: Engaging New Audiences Grant
A weekend symposium on race, bias, and culture in present-day America held in conjunction with their production of "American Son."
Barrington Stage Company
Pittsfield, MA, Berkshire County (Berkshire)
project director: Martin Mansfield
awarded on:
2016-03-18
amount:
$10,000