Explore the Mass Humanities funded projects awarded from 2000 to the present.  Browse by grant type, city, region or keyword.  Subscribe and receive news when grants are awarded.  Interact with a state map of grants awarded!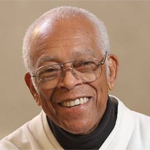 Discussion: Civil Rights Grant
A presentation by Hollis Watkins, author, civil rights leader, and founder of Southern Echo, Inc., on the civil rights themes of the last 50 years and the challenges of today.
Union Capital Boston
Roxbury, MA, Suffolk County (Greater Boston)
project director: Eric Leslie
awarded on:
2017-05-08
amount:
$450