You are here:
Home
>
Public Humanist Contributor Page
The Public Humanist contributor: Lynn Bowmaster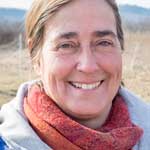 Lynn Bowmaster is a writer, a mother, a friend. She is Director of Woven Word Young Writers, a workshop program for creative writers that meets at her home, on her houseboat, and in school classrooms. She believes in the power of music, poetry, nature and love. Her workshops grew out of her background in community organizing, her training with Amherst Writers & Artists, her passion for literature, and her delight in the work of young writers.
published on May 18, 2015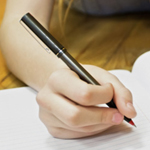 I have a big job ahead. It's up to me to connect but not invade, inspire but not require, corral but not suppress.
Read More...
published on February 6, 2015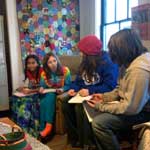 Our best language arts teachers are motivated by a desire to awaken the student's essential self through literature and writing. Yet state and national curriculum do not emphasize creative writing.
Read More...