You are here:
Home
>
Public Humanist Contributor Page
The Public Humanist contributor: Irene Smalls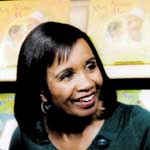 Storyteller, author, and historian Irene Smalls says that she became an author in kindergarten. In kindergarten, she was taught the beauty of language through song, games and dance. "Reading was a thing that you do that is loud and fun." When Smalls was told that she wasn't a good writer in junior high, high school, and college, she always remembered the magic of kindergarten. Years later when she lost her job and had to find a new one, a chance reading of a Boston Globe article about Little Brown led Smalls to create her first story. Smalls' storytelling presentations include core components of literacy instruction for K-15 students using a variety of instructional approaches: reading aloud, word study, shared reading, and movement. For older students she discusses the publishing business, the writing process, the job of being a writer and risk taking. She is the author of 15 children's books and three interactive storytelling CDs. Smalls was raised by her Godmother, Louise McNeil.
published on February 23, 2015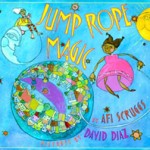 This Black History month (and beyond!) let's give our kids the gifts of learning and living.
Read More...
published on February 17, 2015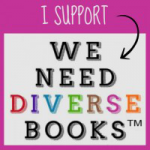 The WeNeedDiverseBooks and BlackLivesMatter movements are the same. One campaign deals with the movement's beginning. The other campaign deals with the movement's ending – if things are not changed in the beginning.
Read More...