You are here:
Home
>
Public Humanist Contributor Page
The Public Humanist contributor: Marissa Carrere
Marissa Carrere has a Ph.D. in English, with a specialization in childhood studies and political theory. She teaches at UMass Amherst and serves on her local school committee.
published on October 11, 2016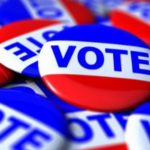 This November, Massachusetts voters will be deciding whether to lift the cap on charter schools in the Commonwealth, begging the question of what advocates mean by the term "public."
Read More...
published on June 29, 2016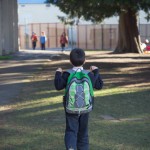 Living under forms of social and political oppression in our current moment, the trans community seems to be particularly respectful of children's capacity to make independent, self-authored personal-political claims.
Read More...