You are here:
Home
>
Public Humanist Contributor Page
The Public Humanist contributor: David Krantz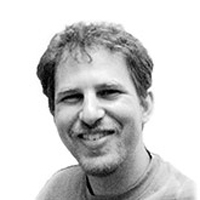 David Krantz is a National Science Foundation IGERT Fellow and a Wrigley Fellow researching solar-energy policy and faith-based environmentalism. He also runs the environmental nonprofit, Aytzim: Ecological Judaism, parent organization of Jewcology.org, the Green Zionist Alliance, and Shomrei Breishit: Rabbis and Cantors for the Earth. He serves on the board of directors of Interfaith Moral Action on Climate; on the board of directors of Arizona Interfaith Power & Light; on the founding team of Interfaith Oceans; and on the cabinet of the American Zionist Movement. He previously served as a leadership fellow at the Coalition on the Environment and Jewish Life and as a global-justice fellow at American Jewish World Service.
published on March 27, 2017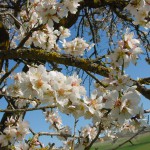 Is it time to apply the Jewish practice of teshuva to environmentalism?
Read More...