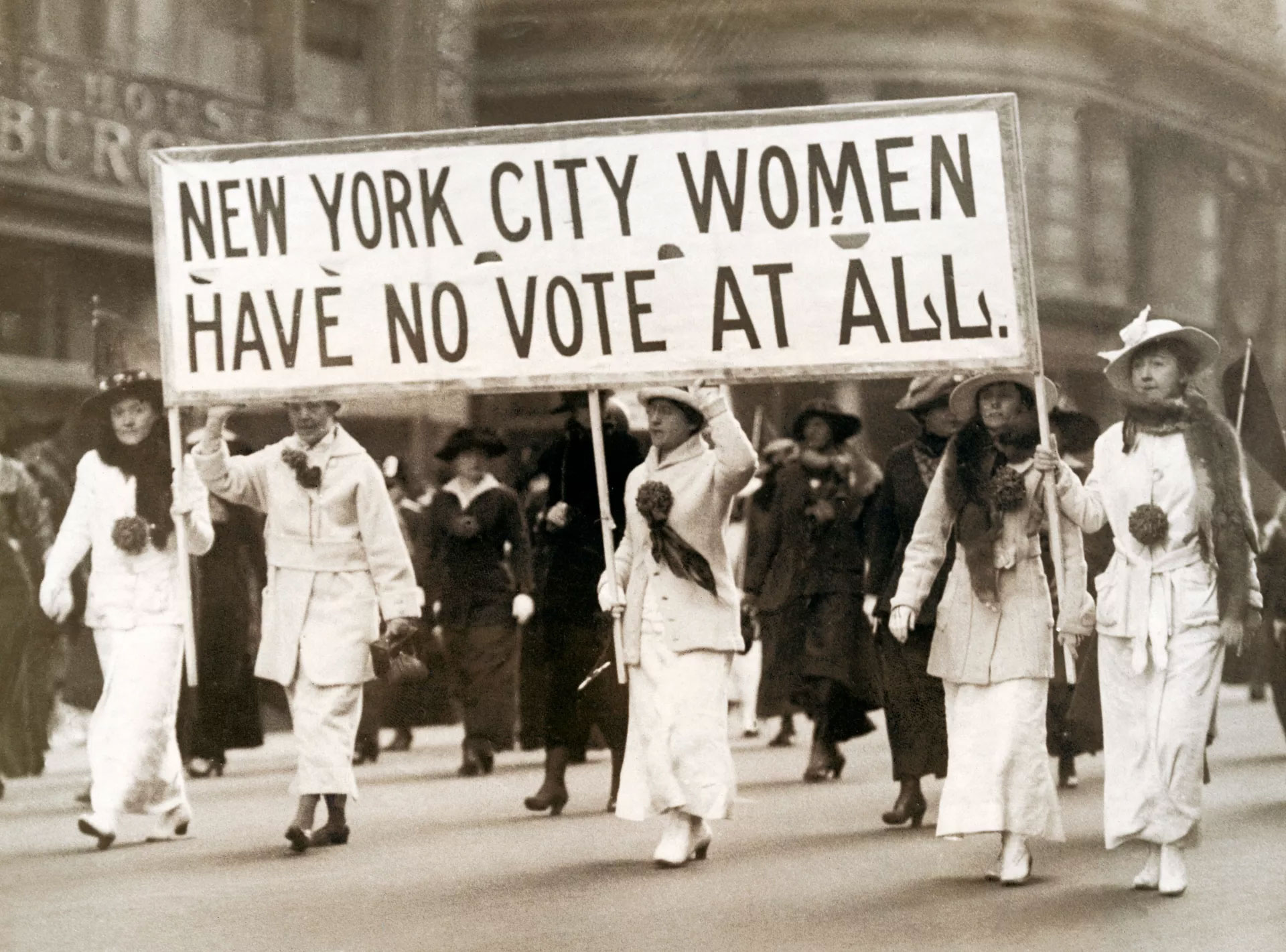 With the #MeToo and #TimesUp movements making concrete progress acknowledging the widespread prevalence of sexual assault and harassment, especially in the workplace, Women's History Month and the recognition of women's contributions has taken on extra meaning in 2018. We reached out to three women actively engaged in telling women's stories, each of whose work is supported by a Mass Humanities grant, to get their thoughts on what Women's History Month means to them. Enjoy!
SUSAN EISENBERG
I'd prefer that women enjoyed full equality and that our issues had attention year-round. But while we work toward that, I see Women's History Month as a time to recognize grassroots leaders (who sometimes need to be anonymous), and daily acts of courage and solidarity. I consider financial equality central to political and social equality. While laws are critical, no law or contract language is stronger than people's ability to make sure it's enforced. Title VII of the Civil Rights Act of 1964 legally ended workplace discrimination on the basis of sex, race, color, national origin, and religion—yet discrimination persists. In 1978, additional federal affirmative action regulations focused on opening construction jobs and apprenticeships to women. Four decades later, women still hold less than 3% of the good-paying skilled trades jobs in the construction industry—a huge disparity between goals and outcome that invites inquiry. As a tradeswomen "pioneer" myself, I am especially interested in bringing forward the experiences and perspectives of women who have chosen to work in these historically male occupations.
I'm going to be busy taking this work forward in 2018. This spring I'll be launching three projects: two books and an online exhibition. Cornell University Press will publish my new poetry book, Stanley's Girl, about experiences of women in the construction industry, and in nonfiction, We'll Call You If We Need You: Experiences of Women Working Construction, With a New Preface that frames tradeswomen's stories through a current lens. The online exhibition, On Equal Terms: gender & solidarity, transforms a 900-square-foot touring mixed media installation into an easy-to-navigate website that celebrates tradeswomen's accomplishments and encourages bold thinking about changes needed to create a more inclusive industry.
Susan Eisenberg directs the On Equal Terms Project, a Mass Humanities-supported, affiliated program of the Brandeis Women's Studies Research Center, where she is a Resident Scholar. On Equal Terms addresses issues of employment equity through research, art, publications, consulting, and local and national programming that encourage discussion.
MARGO GUERNSEY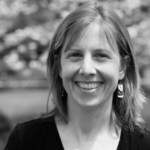 In all of my documentary projects I explore how our understanding of equality and humanity changes when the marginalized are the protagonists of historical accounts. For instance, most people haven't heard of Dr. Pauli Murray, but she was actually quite central to 20th century history: she was at the helm of the early Civil Rights movement, designing strategies that became hallmarks of non-violent protest; she was a critical figure in the women's movement; and she authored the legal theories—which she called Jane Crow—that suggest the 14th Amendment provides equal rights and protections for all. If we position Dr. Murray as one of the primary intellectual forces of twentieth century America, what do we learn about our society and ourselves? I believe we need to listen to the margins if we are to create social and legal systems that allow all of us to thrive.
Women's History Month is an opportunity to amplify the voices of women who have led us but are not recognized for their contributions. This is especially true because the media gravitates to the celebration of women in March. Unfortunately, these months create false separations of people into groups; Dr. Murray teaches us that women of color should not be asked to be a woman one day and a person of color the next. The same goes for anyone who is gender non-conforming, or a person with disabilities, or any other category that places someone outside the mainstream. We are whole people. As we recognize Dr. Murray's leadership in March, let's celebrate our whole selves.
Margo Guernsey directs and produces documentary films through her company, Time Travel Productions LLC, with a focus on stories in which the protagonists work in challenging spaces toward a more equitable world. Mass Humanities supported Margo's in-development documentary, Pauli Murray: An American Life (working title), on black lesbian theologian and activist Dr. Pauli Murray.
JULIET NAJJUMBA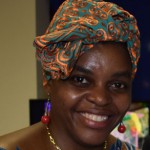 Women's History Month is a great opportunity to bring out the natural pride that has strengthened us women over the years, despite being unrecognized or placed behind the scenes/behind the curtains. We have endured so much, yet still push various issues in the best way possible. The month-long celebration lets us showcase our inner strength through different activities and events that we share with the community, which ends up shaping the community, either directly or indirectly. Women have much to share, especially those who have so far lived in survival mode, and when given the chance to express ourselves and our history, it's an awesome investment in us and in the future.
Juliet Najjumba is Executive Director and founder of African Cultural Services, Inc. (aka Africano) which provides local Waltham children of African heritage, as well as immigrants from the Ugandan community, an opportunity to share and celebrate their culture. Mass Humanities supported Juliet's work by sponsoring a monthly series of humanities discussions and cultural programs at the center.