You are here:
Home
>
Public Humanist
Tag Archives | Public Humanist
published on December 20, 2018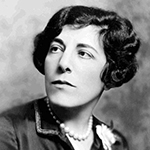 Middlebrow writer Edna Ferber's 1929 novel Cimarron puts forward questions as relevant today as they were when the novel was first published.
Read More...
published on November 21, 2018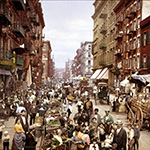 The work of 20th century middlebrow writers like Booth Tarkington is in danger of being forgotten. But it shouldn't be.
Read More...