You are here:
Home
>
Public Humanist
Tag Archives | Public Humanist
published on October 3, 2018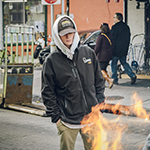 Nine out of ten poor Americans are patriotic, despite facing very difficult circumstances. But not all are.
Read More...
published on September 6, 2018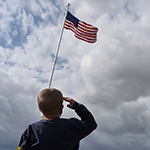 Poor Americans are hurting, facing wage stagnation, worse social benefits and less social mobility than the citizens of many other industrialized countries. Yet they're more patriotic than ever. Why?
Read More...