Listen! Listen, and by listening, revive your ability to see the human needs and hopes in all of those around you—the woman in your aisle in the grocery store, the person fighting a personal opioid crisis outside the comfort station on the street corner, the older person in the wheel chair. Listen, so urge all the essays in this volume.
Our world is harsh. Even before pandemic hit, so many of us have been trapped in endless cycles of struggle, trying to make ends meet, straining to find enough time for family and children when hours and dollars don't come together in any kind of calculus that makes sense as the foundation for a life. Putting one foot in front of the next has been the only path to fighting off despair.
Now, with the pandemic we are cut off from one another, on top of all the strains already in place from a harsh economy and unsupportive society. True moments of sociality are rarer now. We connect on screens without access to touch or smell.
We have to lift the rock pressing upon us—from economic struggle, exorbitant obligations, and the isolation of pandemic—and find time for what makes life worth living: reflection and connection with our fellow human beings and making meaning together. We need to massage back into existence a feeling of love and warmth for our fellows.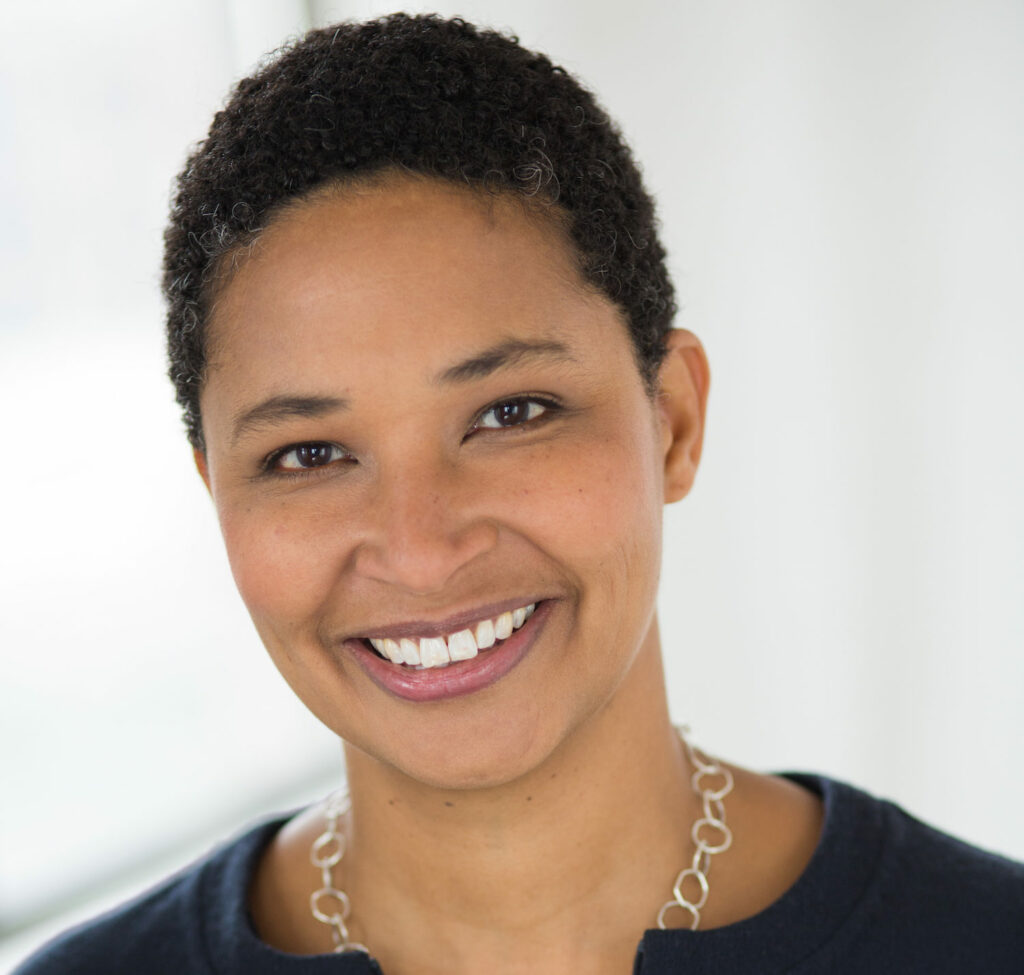 Our society lacks solidarity. We have felt that lack as we have watched our structures of governance fail to meet the moment of crisis presented by the pandemic. Maybe it's time for the old to go, said some. Maybe we'll just turn a blind-eye to the fact that we're sending essential workers to work without adequate protection, chose many. Fighting our way out of this pandemic, and out of the challenges that pre-existed it, requires that we revive the roots of solidarity, a feeling of being in this together and of wanting to help one another out.
To revive the roots of solidarity and to nourish them, we have to listen. We have to hear the voice of the queer immigrant seeking asylum and living between gratitude for sanctuary and fear that it will be stripped away. We have to hear the voice of the Chinese-American woman who now encounters strangers through a filter of anticipatory anxiety, having been exposed to their hostile stigmatization. We have to hear the voice of the child who has lost a parent to COVID yet fears a family gathering, for fear of the harm we all do to one another with our voices and words. Yet at that family gathering, from an unlikely quarter, love emerges.
These lives matter. We confirm that someone's life matters when we can listen and hear what they have to say. The Clemente Course in the Humanities provides an opportunity to many who have often found themselves unseen and unheard to lift their voices. It gives them the time and space for reflection to clarify their thinking as they prepare to share their messages. In that regard, students in the Clemente Course get a chance to lift the rock that often blocks us all from fully energizing our humanity. Energized by courses in philosophy and literature—reconnected to themselves and one another—Clemente Course students are ready to lift their voices. This they have done in this volume and given the rest of us a great gift—truths such as Jonah might offer from inside the whale, from inside the world of difficulty and challenge that confronts each of them and that simply is the world in which we all live.
Honor the invitation to listen by…well….listening. Just listen. Test yourself, can you repeat back? Can you report back to all of these authors the truths they have found? When you do that, you will find yourself renewed and readier for human connection. You will have begun to replenish love's spring, the healthy waters that nourish mutual commitment to the people around you—strangers as well as friends. From these waters, as they feed our hearts, solidarity grows.
---
Danielle Allen, James Bryant Conant University Professor at Harvard University, and Director of Harvard's Edmond J. Safra Center for Ethics, is a political theorist who has published broadly in democratic theory, political sociology, and the history of political thought.
---
We, Too, Are America is made possible through "Democracy and the Informed Citizen," an initiative administered by the Federation of State Humanities Council through a grant from the Mellon Foundation.