Raise your hand if you've ever been the victim of police brutality. I've heard this phrase uttered more times than I can count. I am always partially shocked and completely thankful that I am one of the few, if not the only, minority with her hand not raised. Being Cape Verdean and Puerto Rican, growing up not just in New Bedford but also in the projects, raised primarily by a single mother who was on disability and food stamps—oddly enough I had an ideal childhood, with everything I ever wanted. My bedroom growing up resembled the inside of a toy store. I always got straight A's, never got into trouble, and always preferred books to partying.
A month before turning seventeen, my world turned upside down when my mother was murdered in her own home. Not knowing my ass from my elbow about trauma, I internalized the pain and loss, and only those closest to me would ever know about the inner workings of my now screwed up psyche. Even if I did decide to let anyone else in, my imposter syndrome and PTSD (society says that because I didn't serve in the military, my PTSD doesn't matter) held me back. So, I've let my silence fill the void.
 I've never given up hope that my mother's case would be solved, and I'd get to look her murderer in the eyes. I'd get to read the victim impact statement that I've written and revised innumerably to ensure each word reflects and inflicts the constant pain I live with. As the days turned into weeks, months, years and now nearly two decades with no resolve, I've grown bitter.  Anytime there's a murder trial on TV or the local police brag about how quickly they've worked with numerous other agencies to solve these high-profile cases, my blood boils and the rage in me builds as I shoot off angry, mostly unanswered emails to detectives asking for answers.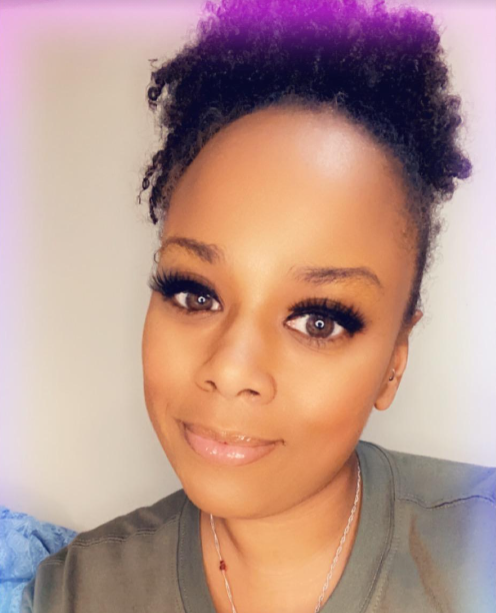 I remember coming across a website about ten years ago that was run by the District Attorney's office, listing all of the unsolved homicides in New Bedford. I scrolled down and I saw the name of a woman who was close with my family who is a missing person's victim of the Highway Murders. There was even a John Doe from the 70's. My mother was nowhere to be found on that website. I can remember writing the email saying that I demanded to know why my mother isn't mentioned on that list. It obviously had to mean one of two things, either her case was solved and no one told me, or she's still alive and no one told me. Sadly, neither was true. The cold, impersonal, digital response was that they didn't have a photo of her. Shockingly, or not, depending on how you look at it, that website has been scrubbed from the internet entirely.
Fast forward to the last twelve months, with the debut of the Netflix documentary about former New England Patriot Aaron Hernandez that featured the law enforcement agencies that worked tirelessly to get justice for the alleged victims of his cases so they could have peace of mind. These law enforcement agencies are the same ones that have been telling me for nearly twenty years that they're still waiting on DNA testing!
More recently with the murder of George Floyd, and everyone protesting and supporting Black Lives Matter, and the world wanting to be seen as politically correct, non-racist, anti-police violence and police brutality, I started to feel like maybe this will be our year. When I started seeing local groups popping up to not only protest various murders in the city, but also people who have been victimized by police brutality, something in me snapped. I had what Oprah calls "an Ah-ha moment." I've been the victim of police brutality for nearly twenty years. Being ignored is an all too often overlooked form of abuse. Just like the fist raised in the air to represent the Black Lives Matter movement, I finally raised my hand.
---
Kellie Mendes is a lifelong lover of words, books, chocolate, giraffes, Cabbage Patch Kids and the color blue. She is the mother of one daughter, who oddly resembles her first Cabbage Patch Kid. Family, words and tenacity are her three go-to self-descriptive words. Most others would say, unique.
---
We, Too, Are America is made possible through "Democracy and the Informed Citizen," an initiative administered by the Federation of State Humanities Council through a grant from the Mellon Foundation.