You came in and gave many reasons as to why you were here, but stood with one: You wanted to "get clean." What does that even mean? To get clean? You came in with clean clothes, hair washed, makeup done, not a single wrinkle on your outfit. But you want to get…clean.
At first you came with your mother as "support," but then made it seem as if she was the one who wanted you to be "clean," trying to force you. But you had "no problem," you had "all the control."
My point now is that you've been with us for months, maybe even a year, and yet you have not made an inch of progress on getting clean. From missing appointments to throwing tantrums demanding to be seen, even after we try explaining that the schedule is completely booked, saying that you NEED your "meds" because you feel sick. Then threaten to use illicit drugs like coke and "special k" if you can't have it your way, saying it would be our fault.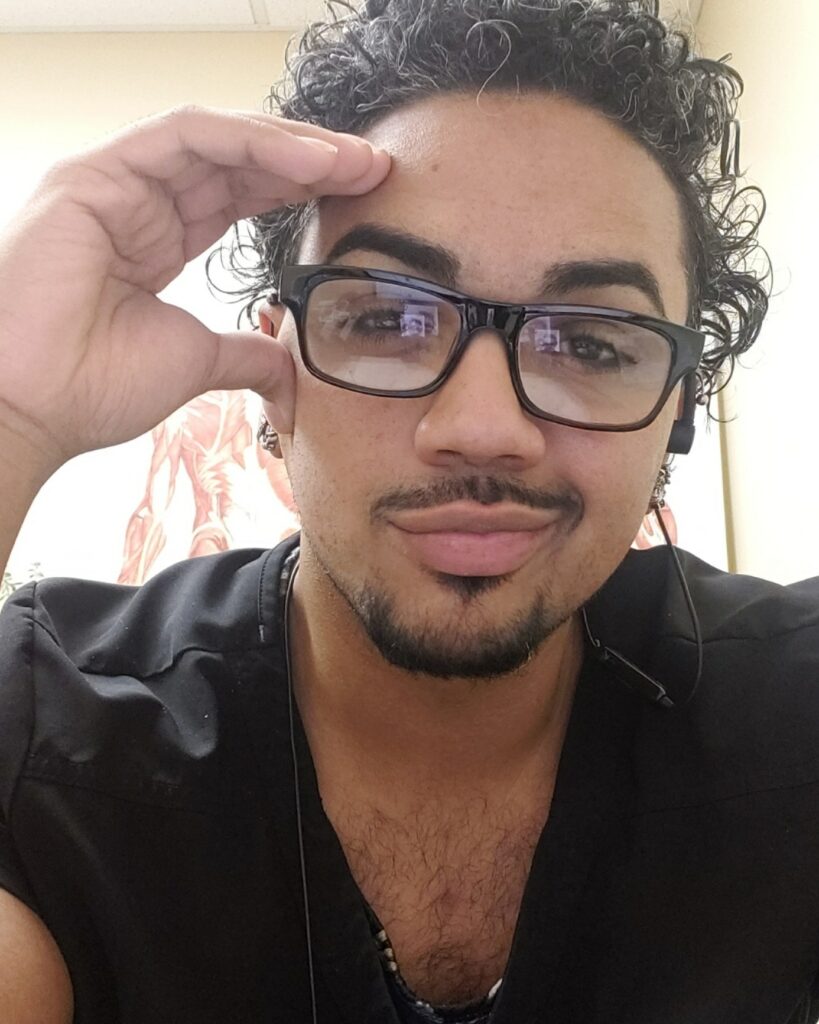 We test you at every visit and your results are either negative or low for the "meds" you demand that is. Do you really need your meds for your treatment, or do you need them for other things? Since you have "no problem" and have "all the control." In this field of work it's not so clear when helping clearly becomes enabling. It only makes it worse that you remind me of someone I loved.
At a moment's notice you were almost gone. You almost went from being one of my headaches to a heart wrenching memory.
At the beginning, the shots were short and simple and but quickly one pill became another. Another pill turned into a shot, along with a glace to see if I could see you taking another line. I didn't want to look, did not want to see you that way. Even there in the room cluttered by stained bas and broken bottles, I wanted to believe you all the times you said, "It'll be a one-time thing. Another shot, please! It's what I need."
Back then I did not know how to help or what to do. And now I'm trained. I work in addiction yet still don't know for sure how to help the woman in front of me—and help save her unborn child. All I know are two things: I have to doubt her lies if I'm going to have any hope for her recovery. And I will never give up on her—because of you. I never want someone to discover her barely breathing body as the sound of someone helplessly shouting desperately, "Are you okay?" comes from the phone laying across the floor." I never want to be that person helpless on the phone for her as I was for you.
---
Juan Cruz is 26. He was born in Puerto Rico and grew up in Worcester. He has a passion for art, writing and poetry, and is a continuing student currently working as a medical assistant in a MAT program and disability clinic. Juan is reaching for higher goals.
---
We, Too, Are America is made possible through "Democracy and the Informed Citizen," an initiative administered by the Federation of State Humanities Council through a grant from the Mellon Foundation.