FHC Virtual House Tour
October 16 @ 12:00 AM

-

October 17 @ 11:59 PM

EDT

Cost: $20 – $35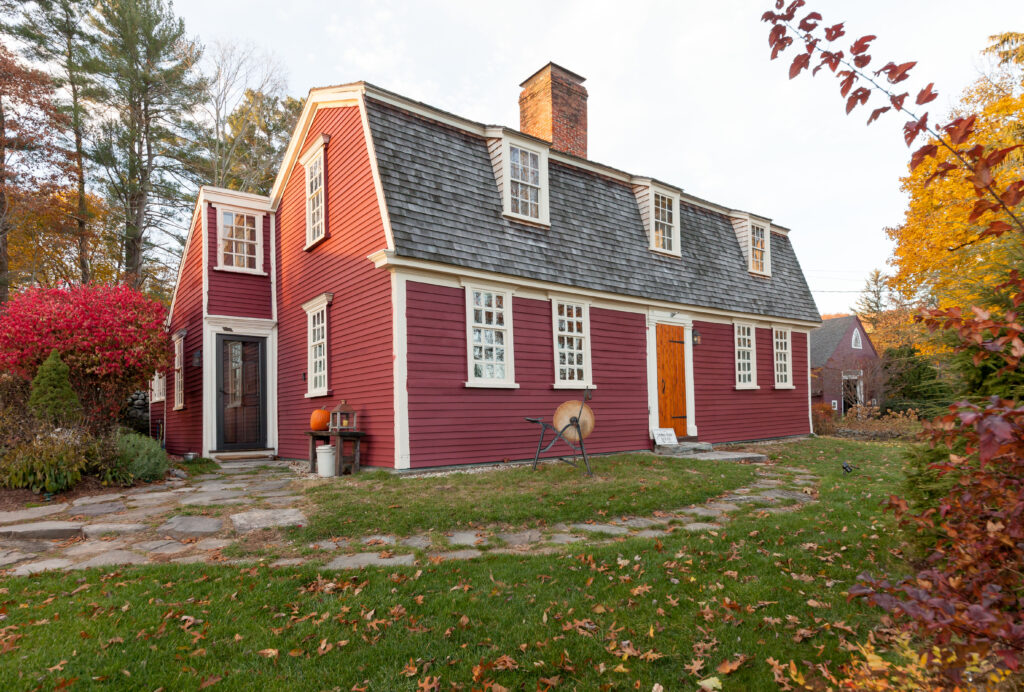 After rave reviews in 2020, the Framingham History Center is taking their much-loved House Tour virtual once more! Together again with award winning filmmakers at MediaBoss, they are excited to announce that the Virtual House Tour will be back this fall. With over 700 views of our 2020 tour, they are looking forward to surpassing that number for 2021.
This year, they will feature:
– The historically significant 1787 Thomas Nixon Jr. house built by a Revolutionary War soldier for his new bride upon his return from the war;
– A beautifully remodeled Campanelli ranch custom designed for a Boston architect and her family;
– A spacious Contemporary Cape featuring locally produced cabinetry, artwork, and a few surprises!
The link for this impressive HD video opens on October 16 at 12:01am and you have 48 hour window to rewind and reflect at your own pace or binge to your heart's content.
Purchase tickets here! https://bit.ly/3E1hNPu
Not sure what to expect? Check out this 45 second clip! https://bit.ly/3neyD7v
FHC members receive discounted ticket prices! See membership options and save today! http://bit.ly/FHCmembers