Fire and Roses: The Burning of the Charlestown Convent, 1834
January 26 @ 2:00 PM

-

3:30 PM

EST

Funded by Mass Humanities

Cost: Free – $10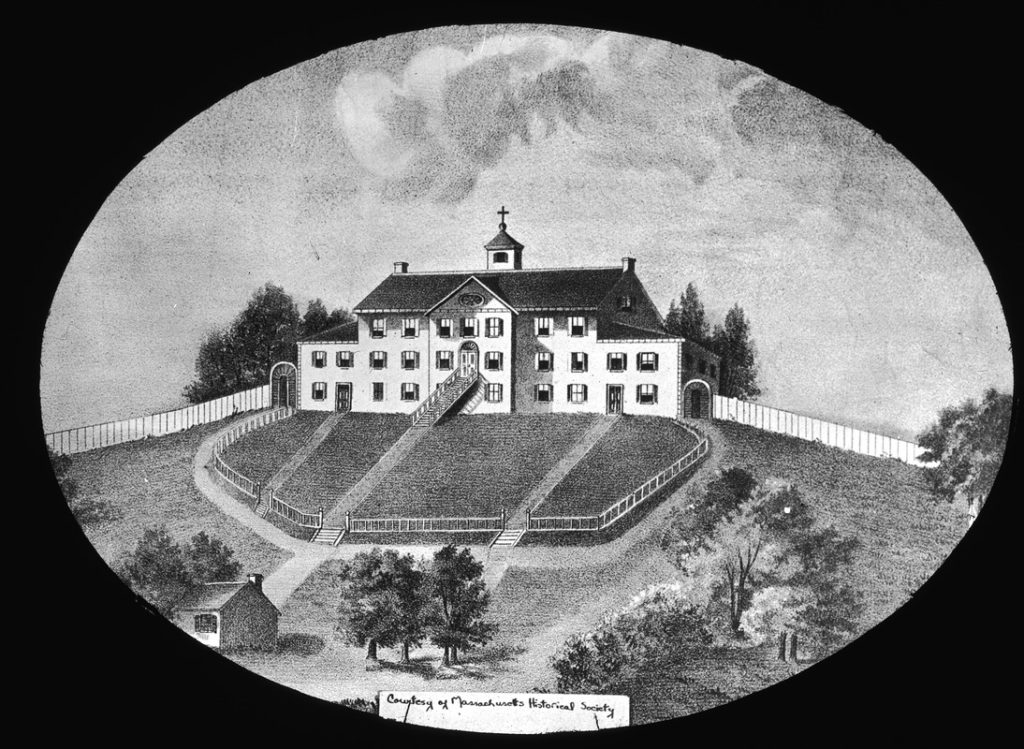 A talk by Dr. Nancy Lusignan Schultz on the 20th anniversary of her award-wining book!
In 1834, an Ursuline Convent on Mt. Benedict, in what is now Somerville, was vandalized and then burned to the ground by an anti-Catholic mob. Join us at the Somerville Museum for a talk by Salem State Professor Nancy Lusignan Schultz on the 20th Anniversary of her book Fire and Roses: The Burning of the Charlestown Convent, 1834. Professor Schultz will explore the tensions over class, gender, religion, ethnicity, and education that fueled the convent's destruction. Schultz's 1997 Somerville Museum exhibit about the convent's history was named one of year's ten best exhibits by The Boston Globe.
More about "Faith in a City"
"Faith in a City" is a project exploring religion in Somerville, Massachusetts, through music, photography, video, interviews and history as a way to better understand our community. The focus is how religion is meaningful to people across the City. The project includes concerts, talks, panel discussions and an exhibit at the Somerville Museum. "Faith in a City" includes some congregations near Somerville where local residents go to worship.
Visit the exhibit at the Somerville Museum, Thursday-Sunday through January 26. www.somervillemuseum.org