Guardians of the Valley: John Muir & the Friendship that Saved Yosemite
September 21 @ 6:00 PM

-

7:00 PM

EDT

Cost: $10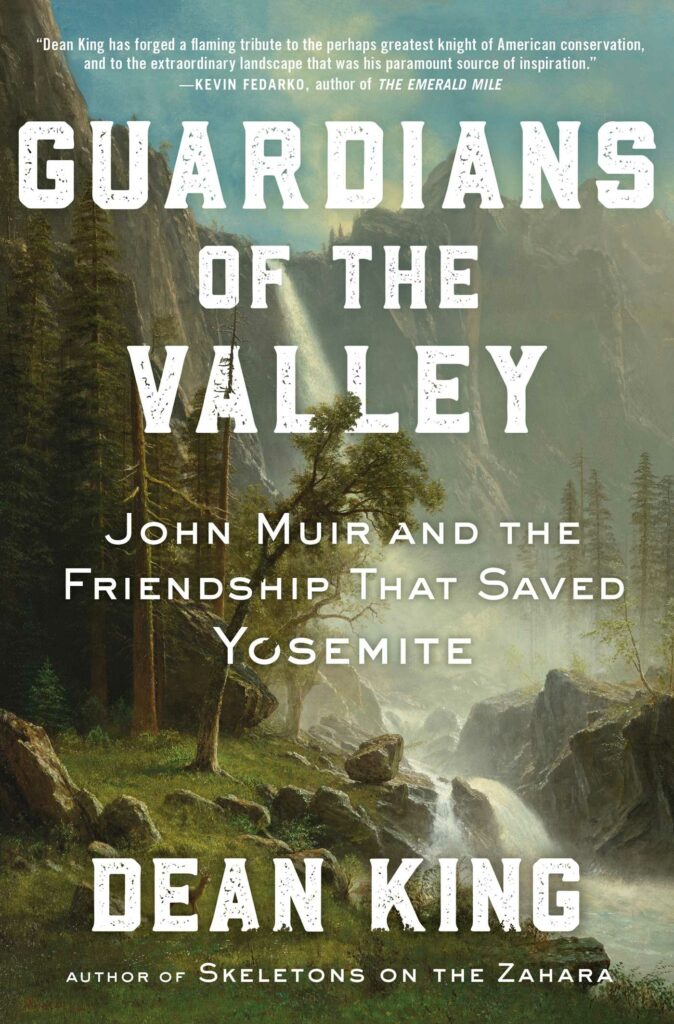 This is a hybrid event. FREE for MHS Members. $10 per person fee (in person). No charge for virtual attendees or Card to Culture participants (EBT, WIC, and ConnectorCare). The in-person reception starts at 5:30 and the program will begin at 6:00.
Please visit here to register.
In June of 1889 in San Francisco, John Muir—environmentalist, writer, and philosopher—meets, for the first time, his longtime editor Robert Underwood Johnson, an elegant and influential figure at The Century magazine. Before long, the pair, opposites in many ways, decide to venture to Yosemite Valley. Upon their arrival they confront a shocking sight: predatory mining, tourism, and logging industries have plundered and defaced "the grandest of all the special temples of Nature." While Muir is consumed by grief, Johnson, a champion of society's pressing debates through the pages of the nation's most prestigious magazine, decides that he and Muir must fight back. The pact they form marks a watershed moment, leading to the creation of Yosemite National Park and the launching of an environmental battle that captivates the nation and ushers in the beginning of the American environmental movement.