Prescribing Equality: Women of Beacon Hill Breaking Barriers in 19th C. Medicine
June 13 @ 5:30 PM

-

6:30 PM

EDT

Funded by Mass Humanities

Cost: Free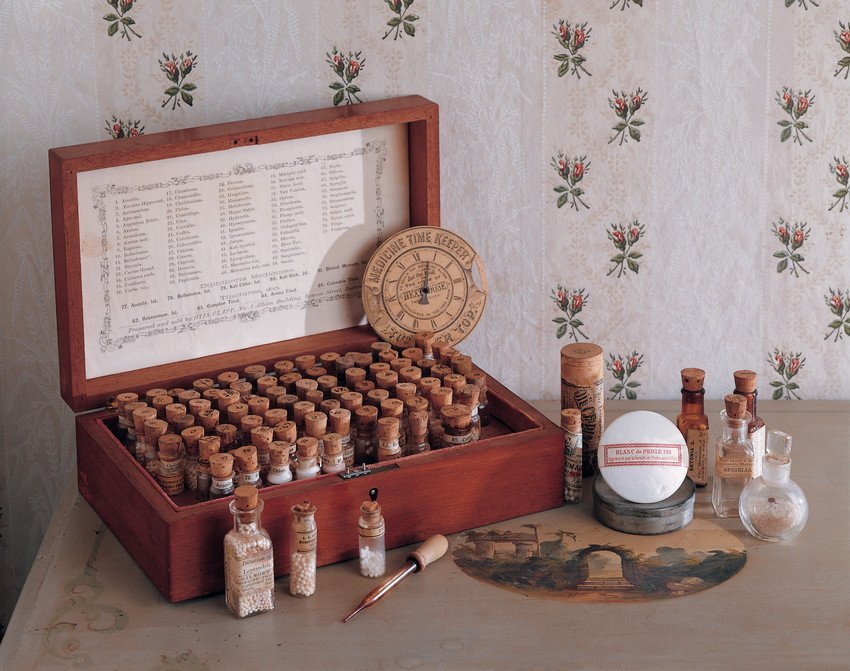 In this virtual talk, Dr. Leo Lovemore explores the fascinating community of women practicing medicine on Boston's Beacon Hill during the mid-nineteenth century. Focusing on the lives and legacies of Dr. Rebecca Lee Crumpler, the first African American woman physician in the U.S., and Dr. Harriot Kezia Hunt, the first woman to apply to—and be rejected from—Harvard Medical School, the talk uncovers how these figures navigated barriers of gender, race, and sexuality to forge new approaches to health and medicine that would serve some of Boston's most marginalized communities.
Leo Lovemore is a Metro Boston-based Research Scholar at Historic New England, working on the Recovering New England's Voices initiative. A scholar of race, gender, and sexuality in the history of American medicine, Leo is writing a book about the vital role that marginalized communities played in the founding of Massachusetts General Hospital in the early nineteenth century.
Tickets are free; donations are encouraged.
Please call 617-994-6678 for more information.
The link for the webinar will be included in the order confirmation for this program.