#PrideExtended
July 9, 2021 @ 6:45 PM

-

8:30 PM

EDT

Funded by Mass Humanities

Cost: Free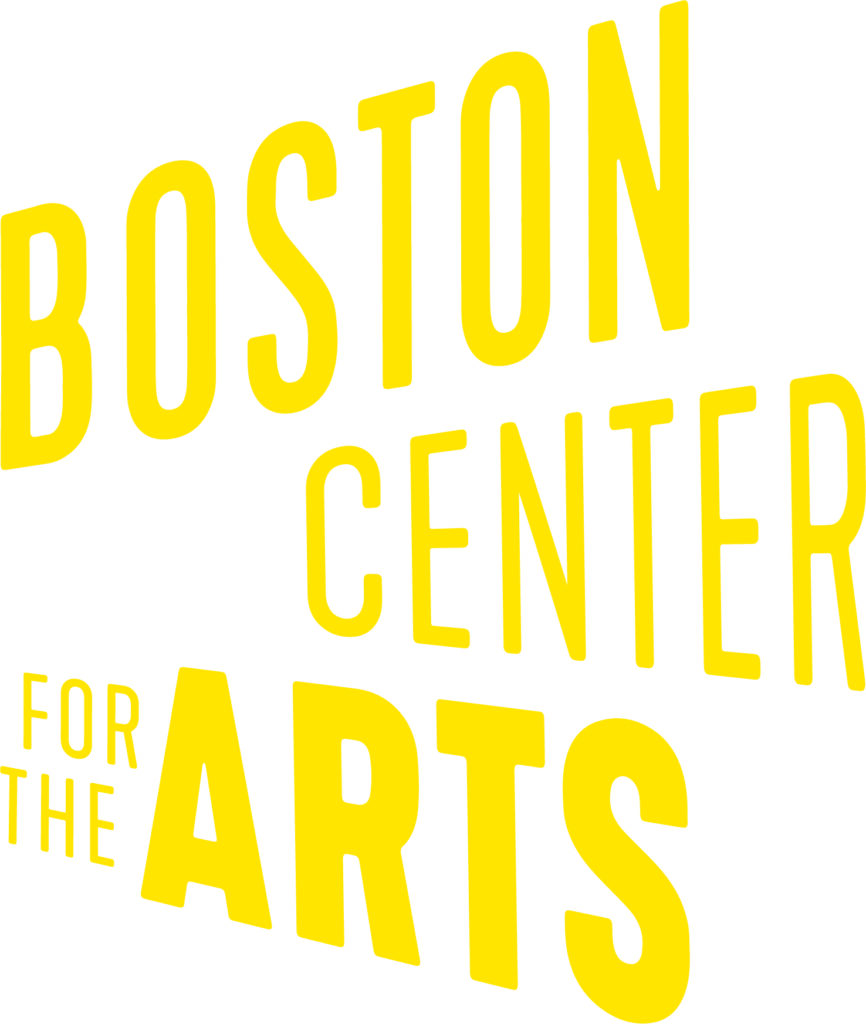 From Stonewall Inn in 1969 to the Trans Resistance March in Boston on June 12, 2021, Black trans women and non-binary people have led the vanguard on the path toward a true freedom- one that is intersectional and layered. But the Pride Movement has whitewashed both history and the present.
#PrideExtended, an initiative founded by Mercedes Loving-Manley, is a benefit festival and mutual aid initiative highlighting Black trans and non-binary talent with live performances and film screenings. It honors Black trans and non-binary ancestors and contemporary experiences by advocating for the TLGBQ+ community.
As the culminating event in our yearlong exhibition project Combahee's Radical Call, we invite you to join us for a night of conversation and performances that center the Black trans and non-binary experience. Panelists Dykee Gorrell, Noelle Deleon and Desi will discuss what future spaces for Black trans women and femmes look like. What does it mean to manifest security while remaining vigilant? How can the community at-large better serve the TLGBQ+ community?
Performances from DJ Delish, Boston-based artist Ny and Lady Tournament conclude the night's programming.