The Right to Vote: The Fight for Women's Suffrage 1848-1920
April 6 @ 9:00 AM

-

3:30 PM

EDT

Funded by Mass Humanities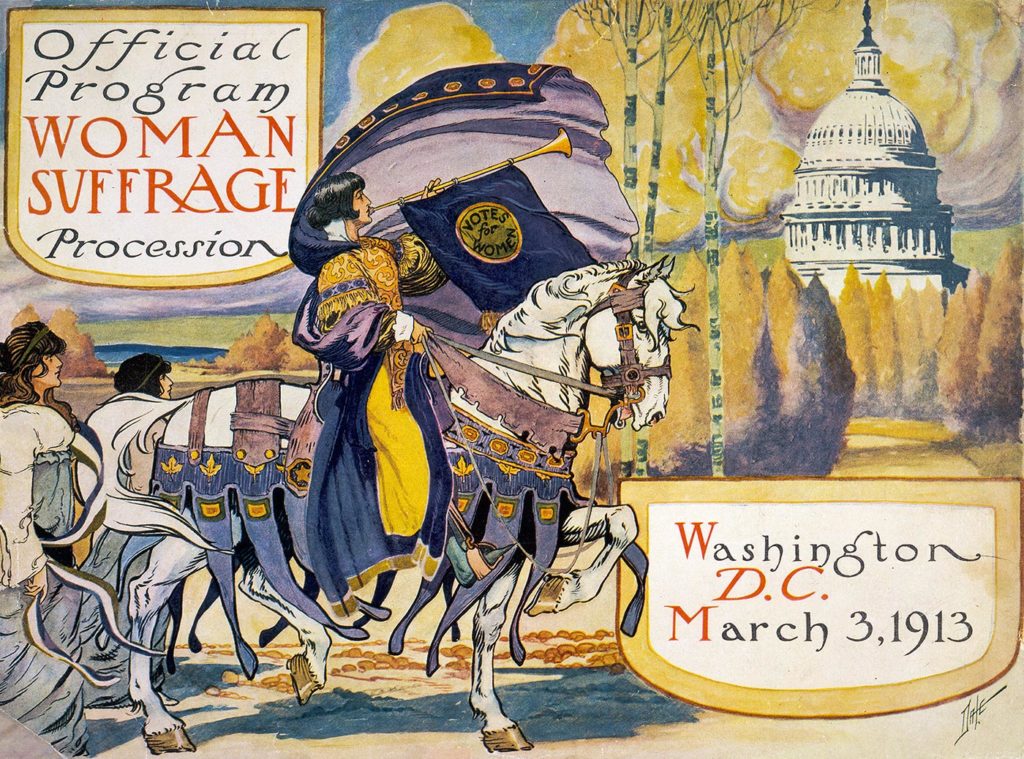 Join us for a daylong interactive & intergenerational exploration of the history of women's voting rights.
We'll bring to life the voices of the suffrage and anti-suffrage movements, and explore how alliances changed across class, religion, ethnicity, and race.  The day features guest speakers Barbara Berenson and Lauren Santangelo, a world premiere play on the trial of Susan B. Anthony, the OLLI VOICES Spoken Word Ensemble, and an exhibit highlighting local suffrage engagement. Enjoy lunchtime conversation with speakers and performers, local high school students and OLLI members.
Registration is $40 for OLLI members, $55 for non-members, and includes full access plus lunch and morning refreshments.
Youth, college students, and participants in the Card to Culture program (EBT, WIC or ConnectorCare cardholders) may attend at no charge, but must pre-register.
Register online here or by calling 413.236.2190.

The Right to Vote Schedule

9:00–9:30am Registration, continental breakfast and an exhibition of local and national suffrage history curated by OLLI and the Berkshire Historical Society.
9:30–10:30am Author Barbara Berenson on women's suffrage in Massachusetts.
Ms. Berenson is a historian and the author of Massachusetts in the Woman Suffrage Movement: Revolutionary Reformers and other books. A former Senior Attorney at the Massachusetts Supreme Judicial Court, she currently teaches at Tufts University and Harvard Law School.
10:45–11:45am The VOICES Spoken Word Ensemble brings to life the words of Sojourner Truth, Lucy Stone, Alice Paul and more.
12:00–1:00pm Lunch and curated conversation with the day's presenters and performers.
1:15–2:15pm World premiere performance of The Trial of Susan B. Anthony by Jesse Waldinger—talkback to follow.
2:30–3:30pm Historian Lauren Santangelo on "The Ballot and the Big Apple: how suffragists forged alliances with immigrant and working women on the streets of New York." Dr. Santangelo is the author of Suffrage and the City: New York Women Battle for the Ballot and a historian with a focus on gender and the urban environment. She teaches at Princeton.
Register online, by calling 413-236-2190, or by printing and mailing this form
This program is funded in part by Mass Humanities and the Pittsfield Cultural Council, with in-kind support from Berkshire Community College and the Berkshire Historical Society.