William Lloyd Garrison Lecture
December 10 @ 7:00 PM

-

8:00 PM

EST

Funded by Mass Humanities

Cost: Free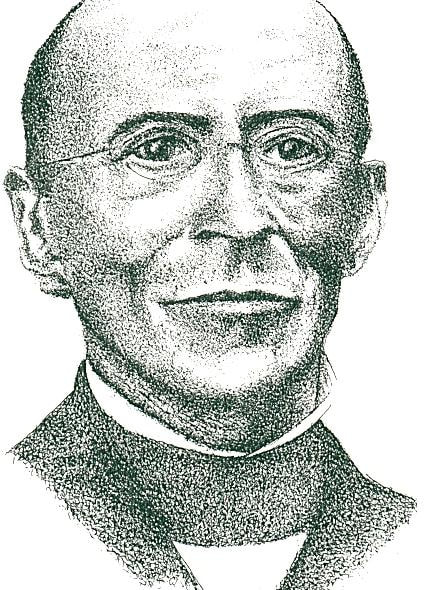 The William Lloyd Garrison lecture is on December 10 at 7 PM at Old South Church on 29 Federal Street,  Newburyport.
The lecture is supported by the Newburyport Daily News, The Massachusetts Humanities Bridge Street fund, and the Newburyport Preservation Trust. This important event addresses themes first proposed by Garrison, and relates them to modern issues (especially around diversity, race, gender, and inclusion). In our inaugural lecture in 2020,author Kate Clifford Larson discussed the relationship between Harriet Tubman and Garrison and its impact on the current day.
This year, Governor's Academy professor Eddie Carson will discuss Garrison's legacy in context of other Massachusetts figures such as W.E.B.Dubois and relate them to current issues facing our society. The lecture will be held in person at the the historic Old South Church in Newburyport, and simulcast on YouTube, Zoom, and/or Facebook. If pandemic conditions do not allow in person events, like last year, it will be broadcast via zoom or YouTube.