Zoom Program Celebrating an Andover Business Woman: Alice Hinton
December 13, 2022 @ 6:30 PM
EST
Funded by Mass Humanities
Cost: Free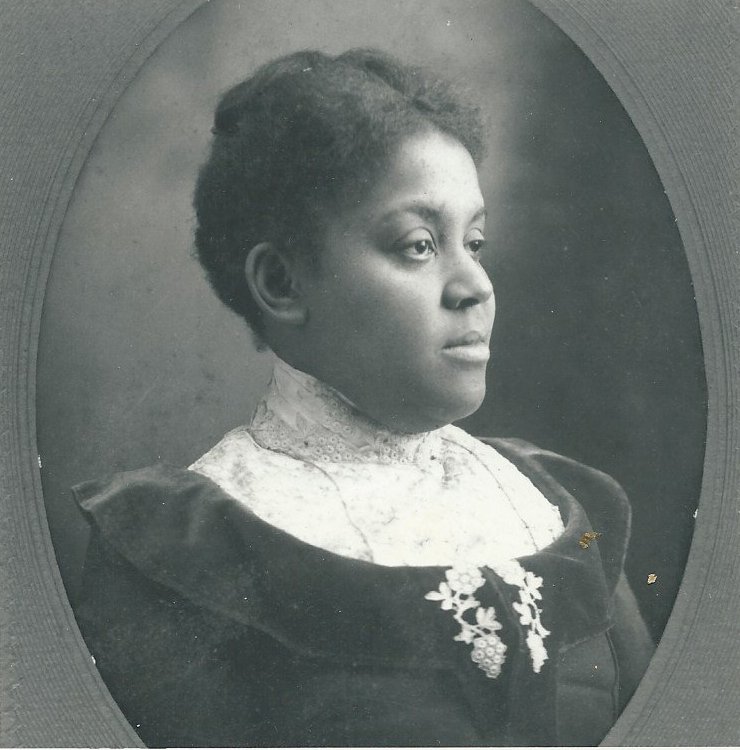 We'll explore the story of Alice Hinton through the speech she gave to the 1915 National Negro Business League in Boston. Alice Hinton's father founded the ice cream business in Andover, a long way from Georgia where he started his life in slavery. After running the business with her parents, Alice went on to other business ventures. Time for questions and discussion will follow the presentation.
There is no charge for this virtual program. The Zoom link will be sent with your program registration confirmation.
This program is sponsored by the Mass Humanities Bridge Street Fund.