Up to $20,000
Mass Humanities' Expand Massachusetts Stories Advancing Equity Track grant program will award up to 15 grants to applicants whose projects are led by people from historically excluded communities, and whose organizations meet additional criteria. Selected applicants will develop final applications through a non-competitive review and approval process that includes cohort workshops and application development support with Mass Humanities staff and additional advisors. Proposals not selected into the track that are still eligible for Expand Massachusetts Stories grants may apply through the Open Track.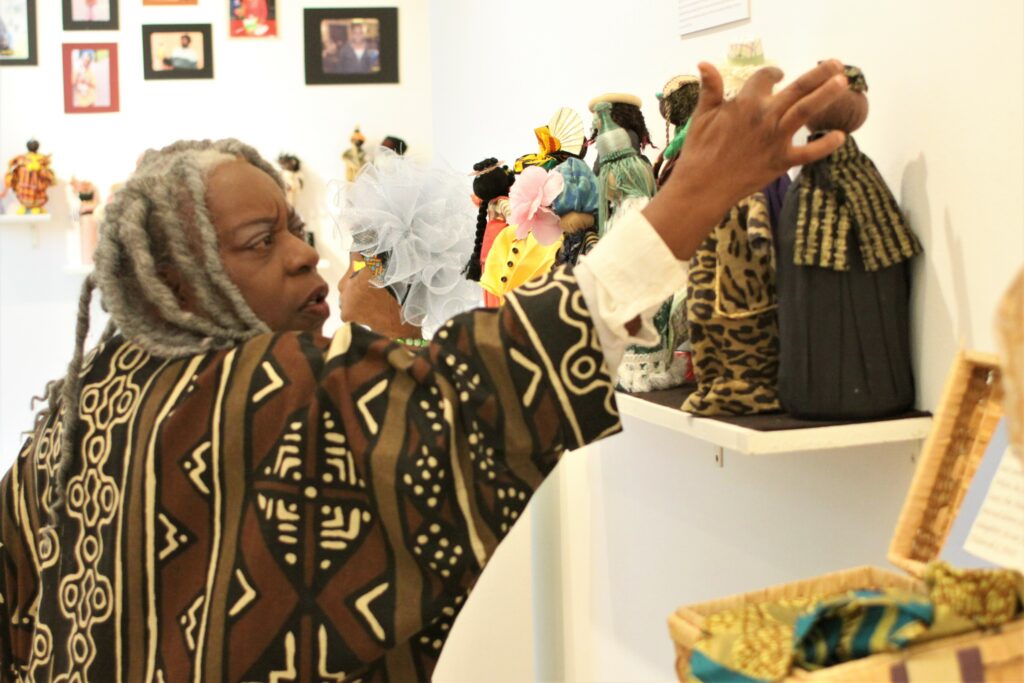 Track Eligibility:
To be eligible for the Advancing Equity Track applicant's projects must have leadership roles (such as project director, program director, lead curator, lead designer) for people of color or other communities historically excluded from humanities leadership, and meet 2 of the 4 following criteria:
The applicant organization has an annual operating budget of $300,000 or less.
The applicant organization has 2 or fewer full time equivalent staff.
The applicant organization has never received a grant from Mass Humanities.
The applicant organization is based-in and primarily supports communities of color.
Applicants must also meet the basic eligibility requirements for all applicant organizations.
See Grant Guidelines below for more information on eligibility.
Timeline:
February 6, 2023–Letter of Inquiry (LOI) Opens
March 20, 2023–LOI Due
By April 21, 2023–Selection Notification
Week of May 8, 2023–Application Workshop
June 5 – July 10, 2023–Applications Due
Awards Announced Within 3 Weeks of Application Submission
Estimated Number of Grants Awarded:
Potential Projects May Include:
Oral histories
Community-centered museum exhibitions
Facilitated discussions about underrepresented aspects of local histories
Exhibits and programs focused on new interpretations of collections
Short documentary films (15-30 minutes) or digital media projects that present new insights into the lives of Massachusetts residents past or present
Teacher professional development focused on connecting Massachusetts narratives to K-12 curriculum
Programs that use inquiry, contextualization, and/or reflection to support residents in recording and exploring their lived experiences
Apply Now