Up to $2,000
Reading Frederick Douglass Together grants support public readings and discussions in Massachusetts of Frederick Douglass's famous Fourth of July address, "What to the Slave is the Fourth of July?" A group of people take turns reading parts of the speech until they have completed it. Readings can take place anywhere, from virtual spaces to community centers to historical societies and town greens.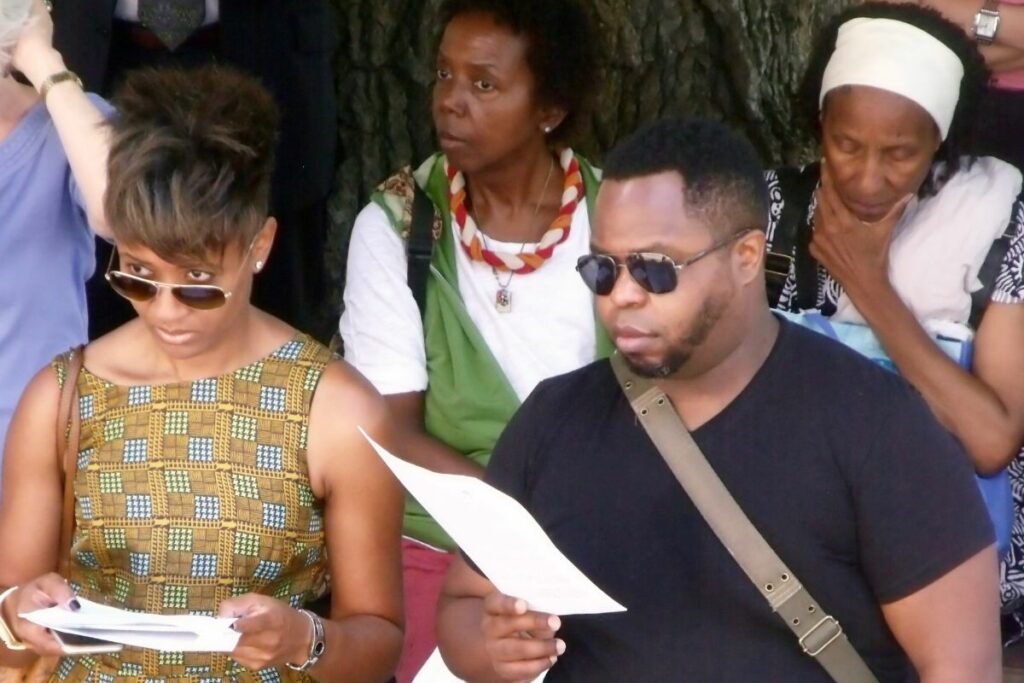 Eligibility:
All nonprofit, educational institutions, government organizations, or state or federally recognized tribes that serve Massachusetts residents are eligible to apply.
Ad-hoc groups must find an eligible organization to be their fiscal sponsor. Fiscal sponsors are non-profit organizations that manage the grant funds and have signed fiscal sponsor agreements with the group that will host the reading.
Timeline:
Grant applications will open December 12th, 2022
Grants are awarded every 2-3 weeks (see guidelines for details)