Did your organization receive a relief grant from Mass Humanities? Click on the buttons below for relief grant recipient lists.
Explore the Mass Humanities funded projects awarded from 2000 to the present. Browse by grant type, city, region or keyword. Subscribe to our newsletter and receive news when grants are awarded.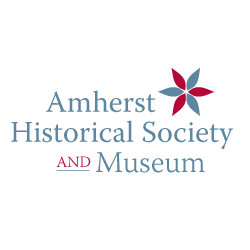 To hire a professional web designer who can train AHS staff and volunteers, and renovate the AHS website so that it can be used as a digital platform to expand public access to AHS local history resources.