Did your organization receive a relief grant from Mass Humanities? Click on the buttons below for relief grant recipient lists.
Explore the Mass Humanities funded projects awarded from 2000 to the present. Browse by grant type, city, region or keyword. Subscribe to our newsletter and receive news when grants are awarded.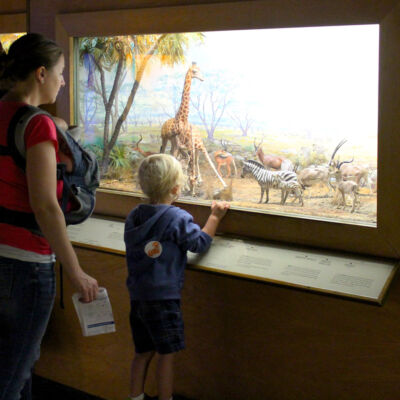 A virtual exhibition of the upcoming show Many Trails Muhheconeok: The people of the waters that never stand still. A digital platform will enhance the narrative of the exhibition through digital representation of the objects and space on the explore.berkshiremuseum.org website and expands the audience to serve those who are unable to visit the exhibition in person.
Berkshire Museum
Pittsfield, MA
project director:
awarded on:
2021-03-26
amount:
$5,000