Did your organization receive a relief grant from Mass Humanities? Click on the buttons below for relief grant recipient lists.
Explore the Mass Humanities funded projects awarded from 2000 to the present. Browse by grant type, city, region or keyword. Subscribe to our newsletter and receive news when grants are awarded.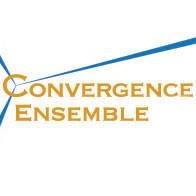 The virtual American Voice in Poetry and Song project explores the American Voice through literature, poetry, spoken word, music, and historical storytelling, featuring Chicago-Renaissance composers Florence Price and Margaret Bonds, poets Langston Hughes, Myrtle Vorst Sheppard, Maria Howard Weedun, and National Slam Poetry Champion Regie Gibson, and writer Charles Coe.