Did your organization receive a relief grant from Mass Humanities? Click on the buttons below for relief grant recipient lists.
Explore the Mass Humanities funded projects awarded from 2000 to the present. Browse by grant type, city, region or keyword. Subscribe to our newsletter and receive news when grants are awarded.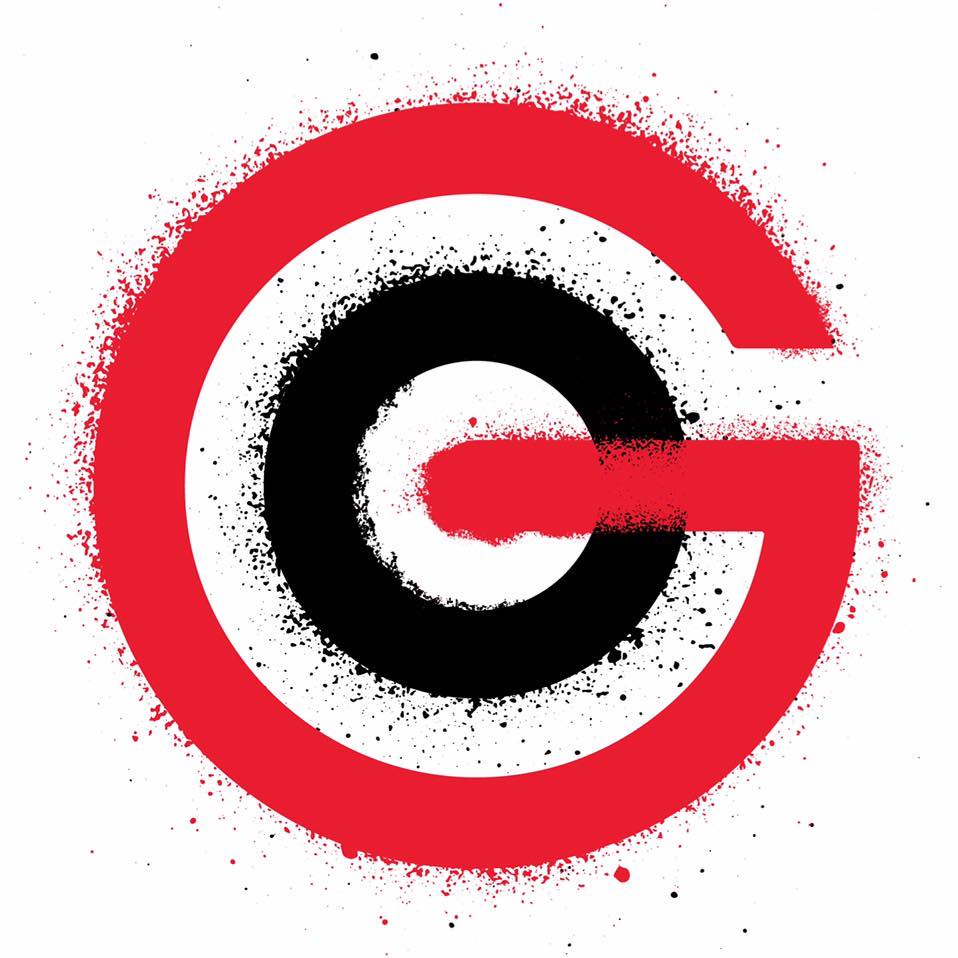 Interactive, multi-sensory musical workshops for audiences who are blind or visually impaired. Teaching artists will develop remote, 90-minute interactive lecture discussions before each of our monthly encore viewings of past productions online, with a focus on interpretation and appreciation for each new opera we make available to stream on demand.
Guerilla Opera
Boston, MA
project director:
awarded on:
2021-03-26
amount:
$3,000