Did your organization receive a relief grant from Mass Humanities? Click on the buttons below for relief grant recipient lists.
Explore the Mass Humanities funded projects awarded from 2000 to the present. Browse by grant type, city, region or keyword. Subscribe to our newsletter and receive news when grants are awarded.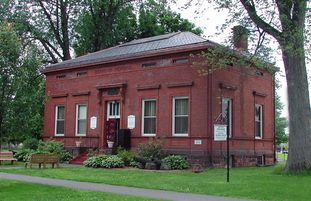 Developing and implementing a vibrant digital volunteer program at Hatfield Historical Society, including Humanities input, staff and volunteer training, and the planning and creation of digital platforms to engage volunteers both now, during the COVID pandemic, and in the future.