Did your organization receive a relief grant from Mass Humanities? Click on the buttons below for relief grant recipient lists.
Explore the Mass Humanities funded projects awarded from 2000 to the present. Browse by grant type, city, region or keyword. Subscribe to our newsletter and receive news when grants are awarded.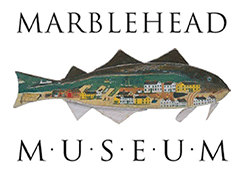 An online database documenting the free and enslaved People of Color in Marblehead from the 17th century through the 19th century. A robust database system into which documentary evidence and data can be inputted and the public can freely access and search via the Museum's website.