Did your organization receive a relief grant from Mass Humanities? Click on the buttons below for relief grant recipient lists.
Explore the Mass Humanities funded projects awarded from 2000 to the present. Browse by grant type, city, region or keyword. Subscribe to our newsletter and receive news when grants are awarded.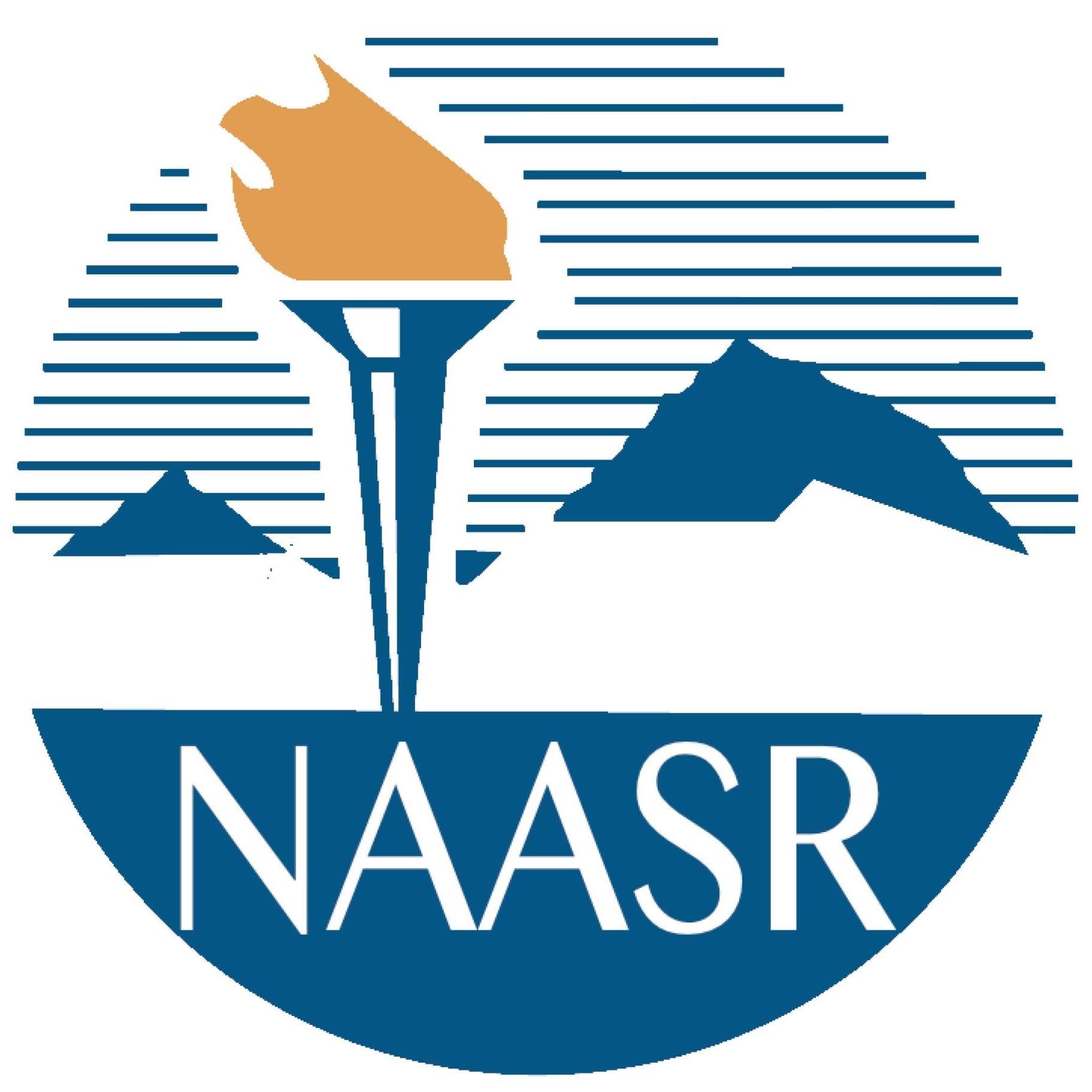 An online program on U.S. fascism from the 1930s until today, and how that threat motivated activists and writers to create cultural and political works to counter it. The program will include NAASR's personal archives of Avedis Derounian, aka John Roy Carlson, who infiltrated the Nazi underground and wrote "Under Cover."