Did your organization receive a relief grant from Mass Humanities? Click on the buttons below for relief grant recipient lists.
Explore the Mass Humanities funded projects awarded from 2000 to the present. Browse by grant type, city, region or keyword. Subscribe to our newsletter and receive news when grants are awarded.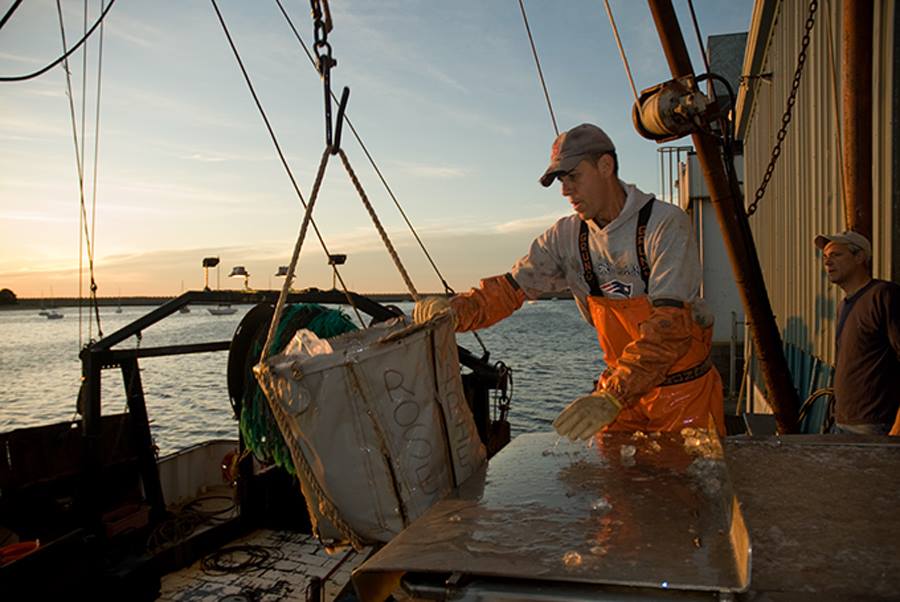 For production of an online version of the "A Changing Way of Life" section of our new permanent exhibit and downloadable discussion guides, as well as QR codes to enable in person visitors to listen to oral history excerpts presented at five listening stations on their cell phones. A variety of audio, video, and still images will enable visitors to explore themes of labor, immigration, the environment, family & community and sea stories.