Did your organization receive a relief grant from Mass Humanities? Click on the buttons below for relief grant recipient lists.
Explore the Mass Humanities funded projects awarded from 2000 to the present. Browse by grant type, city, region or keyword. Subscribe to our newsletter and receive news when grants are awarded.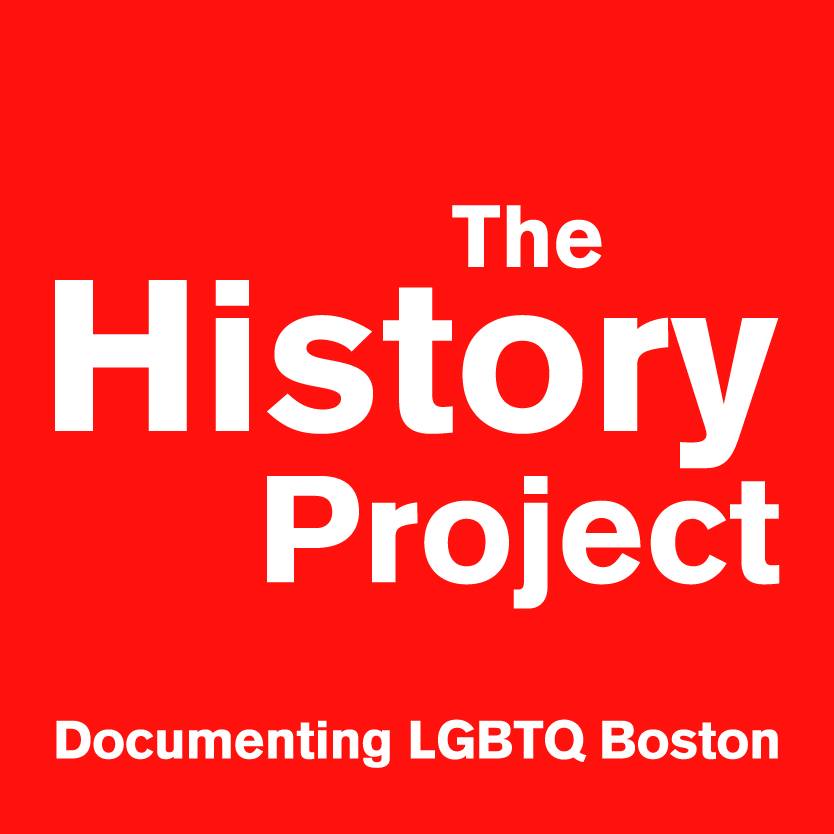 A Community Curator Fellow will oversee virtual community outreach with Boston's Black LGBTQ community. The fellow will hold Zoom-based focus groups, solicit feedback and submissions to a timeline of Black LGBTQ history, and create a guide for undertaking community outreach activities remotely.