Did your organization receive a relief grant from Mass Humanities? Click on the buttons below for relief grant recipient lists.
Explore the Mass Humanities funded projects awarded from 2000 to the present. Browse by grant type, city, region or keyword. Subscribe to our newsletter and receive news when grants are awarded.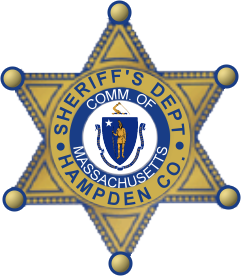 Grant
Ludlow, MA, Hampden County
Weekly classes on poetry for male inmates preparing to reenter society at the Hampden County Sheriff's Department Pre-Release Center. Participants will discuss poems and write their own, exploring how language and storytelling are central to the ways concepts like crime and humanity are defined, becoming well-versed in a literary form that will complement their work on how to deal with common uncertainties about re-entrance.