Did your organization receive a relief grant from Mass Humanities? Click on the buttons below for relief grant recipient lists.
Explore the Mass Humanities funded projects awarded from 2000 to the present. Browse by grant type, city, region or keyword. Subscribe to our newsletter and receive news when grants are awarded.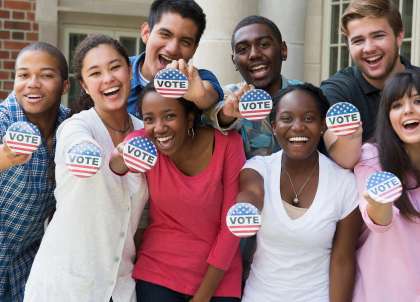 Project Grant
Cambridge, MA, Middlesex County
Youth engagement project centered on voting as a civic practice. Funding supports outreach, panel discussions, and training of youth to lead reflection workshops that follow a youth-generated play about voting.
Central Square Theater
Cambridge, MA, Middlesex County
project director: Kortney Adams
awarded on:
2020-03-16
amount:
$10,000