Did your organization receive a relief grant from Mass Humanities? Click on the buttons below for relief grant recipient lists.
Explore the Mass Humanities funded projects awarded from 2000 to the present. Browse by grant type, city, region or keyword. Subscribe to our newsletter and receive news when grants are awarded.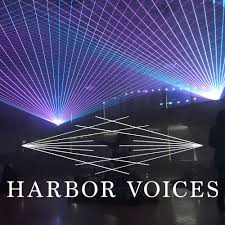 Grant
Hamilton, MA, Essex County
Bringing residents together to narrate their families' immigration stories and to use those stories to create an audio documentary and supporting laser show, with further events to inspire deeper reflection on the immigrant experience.
Harbor Voices
Hamilton, MA, Essex County
project director: Stephanie Benenson
awarded on:
2020-03-16
amount:
$15,000