Did your organization receive a relief grant from Mass Humanities? Click on the buttons below for relief grant recipient lists.
Explore the Mass Humanities funded projects awarded from 2000 to the present. Browse by grant type, city, region or keyword. Subscribe to our newsletter and receive news when grants are awarded.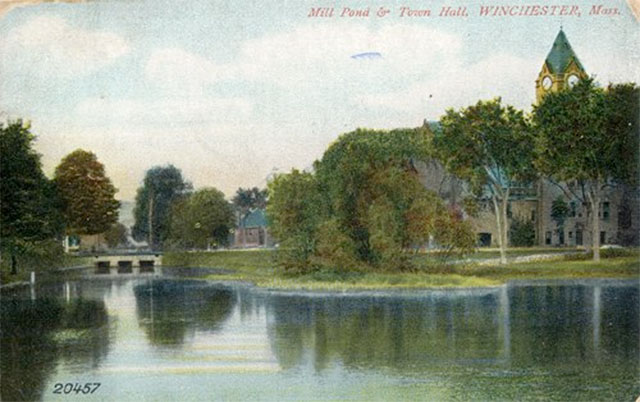 Supporting three online events: Honoring Edwin Noble the Winchester veteran who fought to save Poland from Russia w/Ellen Knight Abraham Lincoln & Leadership in Turbulent Times with Harvard professor & historian Nancy Koehn 'Lest we forget'. Remembering the Holocaust with Winchester resident Jerry Blaine.