Did your organization receive a relief grant from Mass Humanities? Click on the buttons below for relief grant recipient lists.
Explore the Mass Humanities funded projects awarded from 2000 to the present. Browse by grant type, city, region or keyword. Subscribe to our newsletter and receive news when grants are awarded.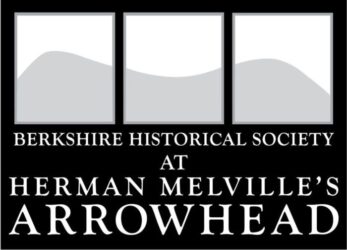 Mass Humanities funding will support the final steps of oral history digitization - transcriptions and metadata entry and permanent cataloguing at UMASS. The newly digitized oral histories will be presented on a new section of the BCHS website. The BCHS will also present three facilitated discussions of underrepresented local histories throughout the spring of 2022.