Did your organization receive a relief grant from Mass Humanities? Click on the buttons below for relief grant recipient lists.
Explore the Mass Humanities funded projects awarded from 2000 to the present. Browse by grant type, city, region or keyword. Subscribe to our newsletter and receive news when grants are awarded.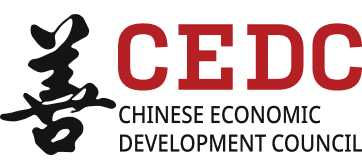 Mass Humanities funding will support research, design, video production, exhibit panels and event costs. The materials that will be produced will be used for special events in the community, walking tours, websites and community forums. There will be personal accounts of hardships, struggles and accomplishments by community members.