Did your organization receive a relief grant from Mass Humanities? Click on the buttons below for relief grant recipient lists.
Explore the Mass Humanities funded projects awarded from 2000 to the present. Browse by grant type, city, region or keyword. Subscribe to our newsletter and receive news when grants are awarded.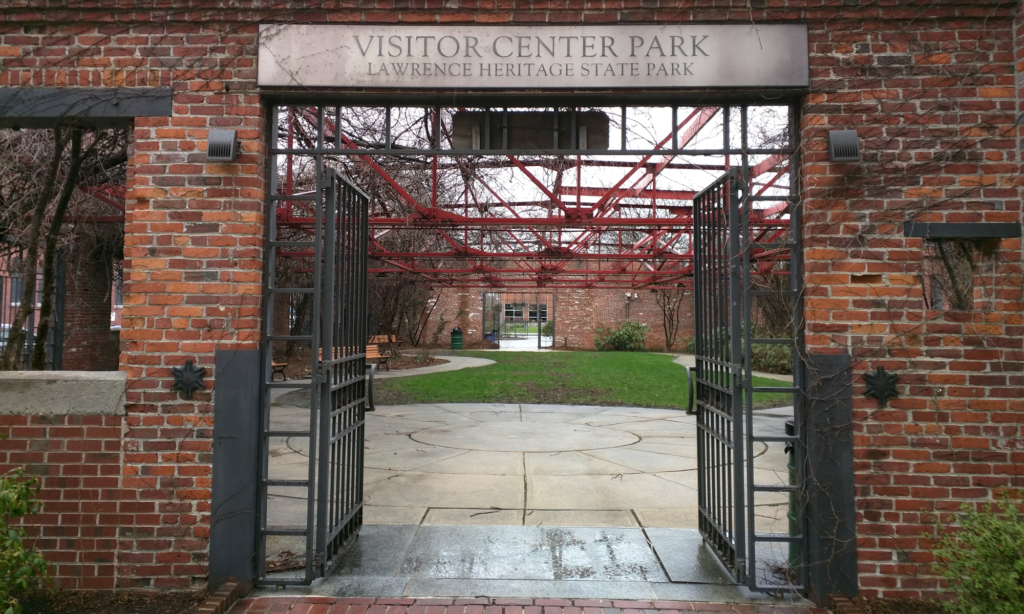 The expansion of the permanent exhibit at the Visitor Center to reflect the stories of post-industrial Lawrence, including oral histories of Latinx people who arrived in vast numbers after WWII, beginning with the creation of a portable exhibit to use in the LHSP and beyond. Mass Humanities funding will support research/content development, design/fabrication/installation, and honoraria for content developers.