Did your organization receive a relief grant from Mass Humanities? Click on the buttons below for relief grant recipient lists.
Explore the Mass Humanities funded projects awarded from 2000 to the present. Browse by grant type, city, region or keyword. Subscribe to our newsletter and receive news when grants are awarded.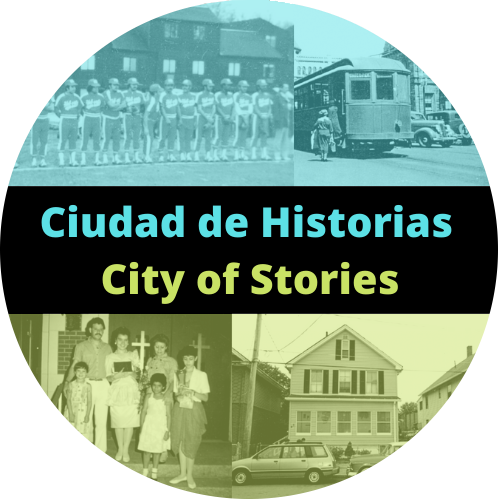 Three online virtual bilingual tours of Puerto Rican- and Latinx- majority neighborhoods in Holyoke. The tours will be created under the guidance of the Holyoke History Room and will combine contemporary history (audio/video/family photographs) gathered from current local residents with historical images and text describing these neighborhoods in earlier eras.