Did your organization receive a relief grant from Mass Humanities? Click on the buttons below for relief grant recipient lists.
Explore the Mass Humanities funded projects awarded from 2000 to the present. Browse by grant type, city, region or keyword. Subscribe to our newsletter and receive news when grants are awarded.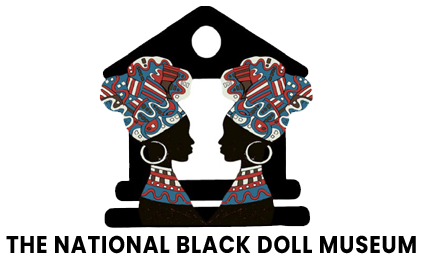 An interactive exhibit about Massachusetts-based African American doll artists Marie Turner and Grace Turner, their collection of handmade "peddler dolls," and the multi-volume guide to same which they authored. Mass Humanities funding will support research, exhibit materials, document printing, speaker and presentation event reception costs.