Did your organization receive a relief grant from Mass Humanities? Click on the buttons below for relief grant recipient lists.
Explore the Mass Humanities funded projects awarded from 2000 to the present. Browse by grant type, city, region or keyword. Subscribe to our newsletter and receive news when grants are awarded.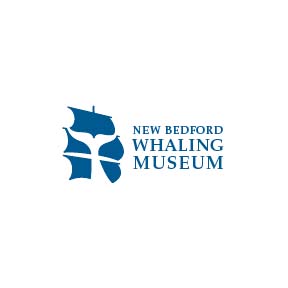 Mass Humanities funding will support the following major activities: Story collection by Museum staff; Identification and refinement of stories' emerging themes; Digital collection, storage and archiving of documents, photographs and audio and video recordings; Collaboration between curatorial and education staff to bring previously underrepresented audiences to the Museum and its website via programs and workshops.