Did your organization receive a relief grant from Mass Humanities? Click on the buttons below for relief grant recipient lists.
Explore the Mass Humanities funded projects awarded from 2000 to the present. Browse by grant type, city, region or keyword. Subscribe to our newsletter and receive news when grants are awarded.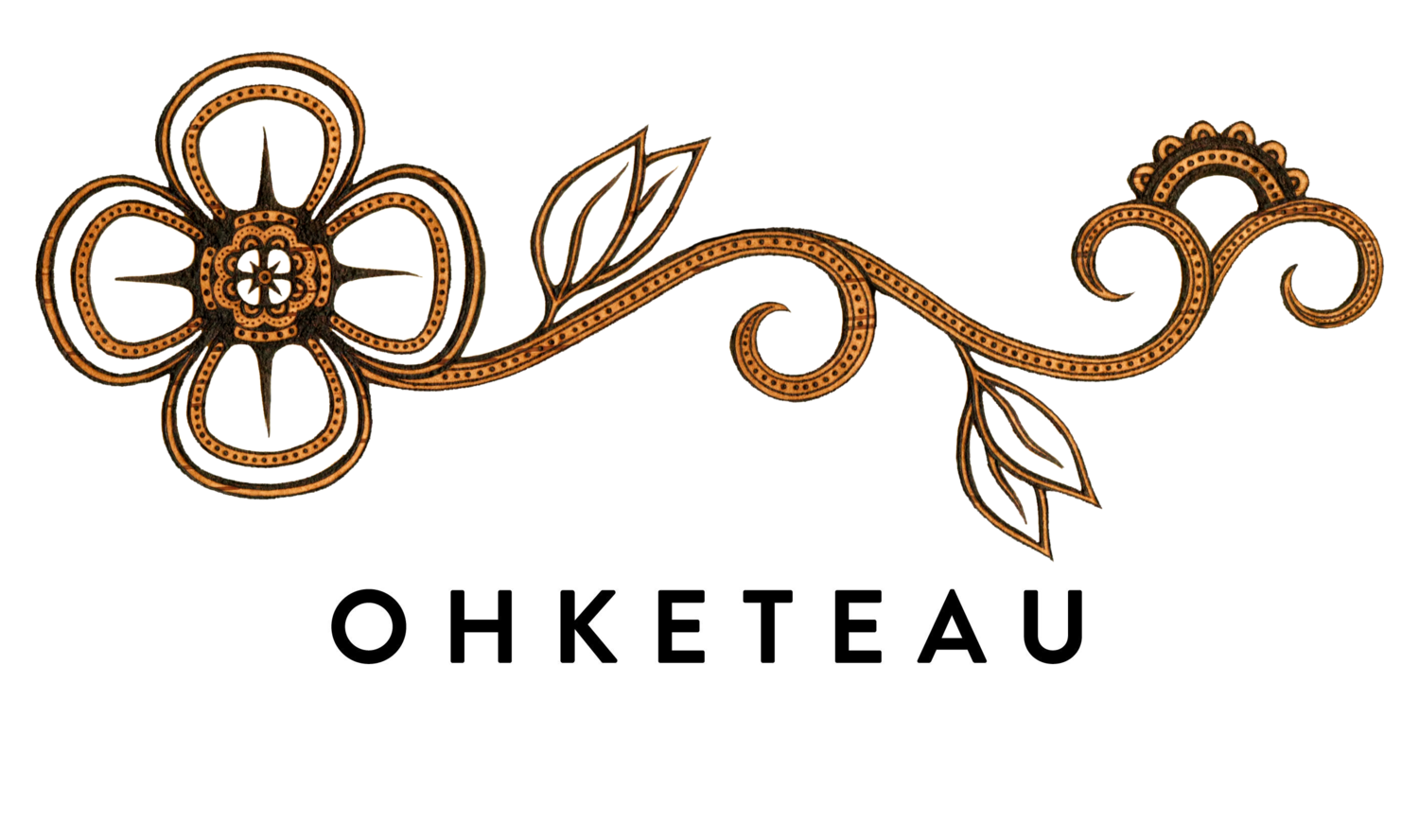 Freedom in Season, a new play based on Larry Spotted Crow Mann's 3rd great grandfather Samuel Vickers, Union Army Civil War veteran. Living Presence of Our History Pt. VI: A Conversation on Continued Oppression and Erasure Through Public Plaques, Memorials, and Statuary will be a panel of scholars and local Indigenous people.